Slowdown took place in the wake of B.C.'s imposition of its new foreign home buyers' tax, says the Conference Board of Canada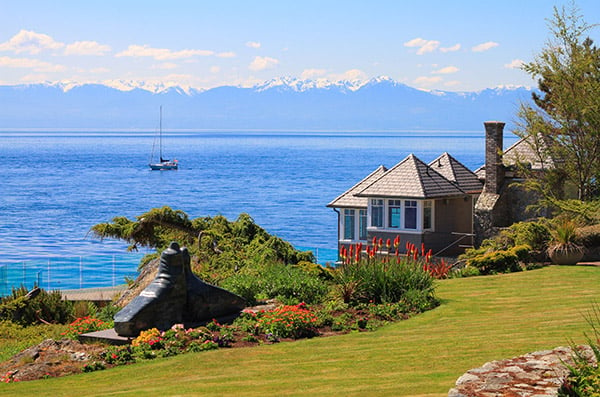 A sharp downturn in transactions in Vancouver's luxury housing segment has led to a decline in the value of the city's real estate, according to a fresh report.
In its latest announcement, the Conference Board of Canada revealed that the number of completed luxury sales in Vancouver was way down last month. This coincided with the implementation of a new 15 per cent tax on foreign home buyers,
News Talk 980 CKNW
reported.
The average home sales price in Vancouver saw a year-over-year drop of 6.9 per cent in August, down to $846,244.
"It is one of only four cities where prices were down year-over-year," the Board's report noted. "Price growth continues to be brisk across Southern Ontario. The drop in prices in the Alberta and Saskatchewan cities appears to have levelled off."
The Lower Mainland area also saw an 8.9 per cent month-over-month decline in listings, further aggravating the supply issue that has been plaguing many Canadian housing markets as of late.
"Listings fell in 17 areas between July and August," the report added. "They remained below year-earlier levels in most Ontario markets, while Regina, Sherbrooke, and Halifax saw big jumps."
"Despite widespread drops in sales, the sales-to-listings ratio rose in 15 areas last month. Sellers' conditions prevail in eight Ontario cities. Sixteen markets, including Vancouver, are balanced. Four markets face buyers' conditions."
Related Stories:
Gen X buyers snapping up more recreational properties than anyone else—report
CRA investigates real estate tax evasion in hot markets