Potential effectiveness of the Liberal government's moves to address the housing market's issues is still up in the air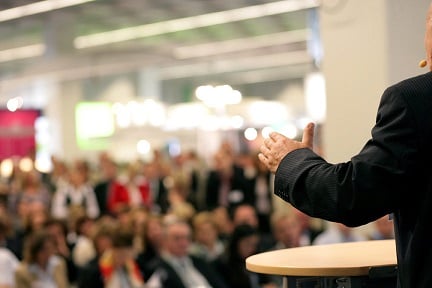 Economic experts remain divided on the effects of current federal measures like last week's tightening of mortgage rules as announced by Finance Minister Bill Morneau, even though majority of these analysts agreed that it's high time for the government to intervene amid the continuous price growth in the country's hottest markets.
"[The imposition of the new rules] is the sixth time in eight years that the government has implemented stricter mortgage regulation, with activity declining 6 per cent on average in the four quarters subsequent to their implementation," Toronto-Dominion Bank economist Diana Petramala told
The Globe and Mail
.
"[The regulatory changes] could take a bigger bite out of activity next year given their breadth and the fact that they are being introduced at a time when many markets have become increasingly sensitive to any shocks."
BMO Nesbitt Burns senior economists Robert Kavcic, Sal Guatieri, and Benjamin Reitzes argued that these new rules are exactly what the Canadian housing segment needs at the moment.
"The new mortgage rules will pour a bucket of ice water on a quickly cooling Vancouver housing market, and should take some steam out of the piping hot Toronto market," the trio wrote in their recently released study.
"Longer-term, by reducing the risks of a destabilizing price correction and a sharp retrenchment in household spending, the new rules should help sustain Canada's economic expansion."
However, other observers like Paul Ashworth of Capital Economics cautioned that the new requirement for borrowers to qualify for the posted 5-year bank rate in mortgage insurance would harm the markets.
"The much more likely scenario is that the latest tightening of mortgage rules, announced last week, will trigger an even deeper slump in home sales, which will eventually lead to a sharp decline in prices," Ashworth said.
"[It] could be very bad for the housing market. It is possible that lenders will simply decide to forego mortgage securitization and use their own balance sheets to continue offering ridiculously low interest rates and long amortization periods on what would then be uninsured mortgages," he added.
Related Stories:
New housing measures announced
New rules will cool down mortgage market, not home prices