Existing conditions give ample room for consumers to wait and see, instead of diving into the market right away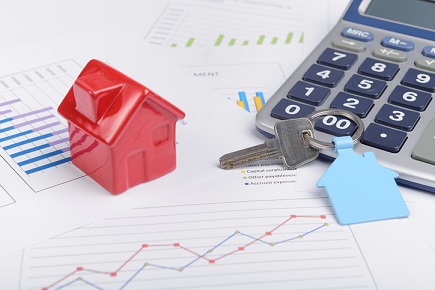 Elevated inventory levels across all residential asset classes pulled down the average housing price across Greater Vancouver during Q2 2019, according to the just-released Royal LePage House Price Survey.
"A wider variety of available homes to choose from is giving home buyers extra time to plan and make decisions," Royal LePage Sterling Realty general manager Randy Ryalls said.
This strategy was a significant factor in the 4.1% year-over-year decrease in the market's aggregate housing price during the quarter, ending up at $1,208,674.
Two-storey homes remained among the highest priced properties, even with a 3.3% decline to $1,509,711.
Bungalows fell by a more noticeable 7.6% during Q2, but the asset type's aggregate price was still at an inflamed $1,315,612. Condos fell by 2.8% annually to reach $668,389.
"A better understanding of the reality of the real estate market in the region is helping both home buyers and sellers to manage expectations and make better-informed transactions," Ryalls explained.
By the end of the year, Greater Vancouver will likely see its aggregate prices fall by 5.5% annually due to various sources of downward pressure, the Royal LePage report noted.
"Affordability in the British Columbia housing market remained on provincial and federal government agendas during the second quarter of the year. A combination of recent economic announcements including the foreign buyers tax, the speculation and vacancy tax, and the mortgage stress test contributed to elevated inventory levels and a wait-and-see approach from potential buyers," Royal LePage added.
"As new building construction remained on hold during the second quarter of 2019, summer home buyers will have the opportunity to choose from affordable listings before the traditional fall price uptick."