The current economic climate is expected to draw a number of one type of client, but it isn't the kind brokers will cash in on.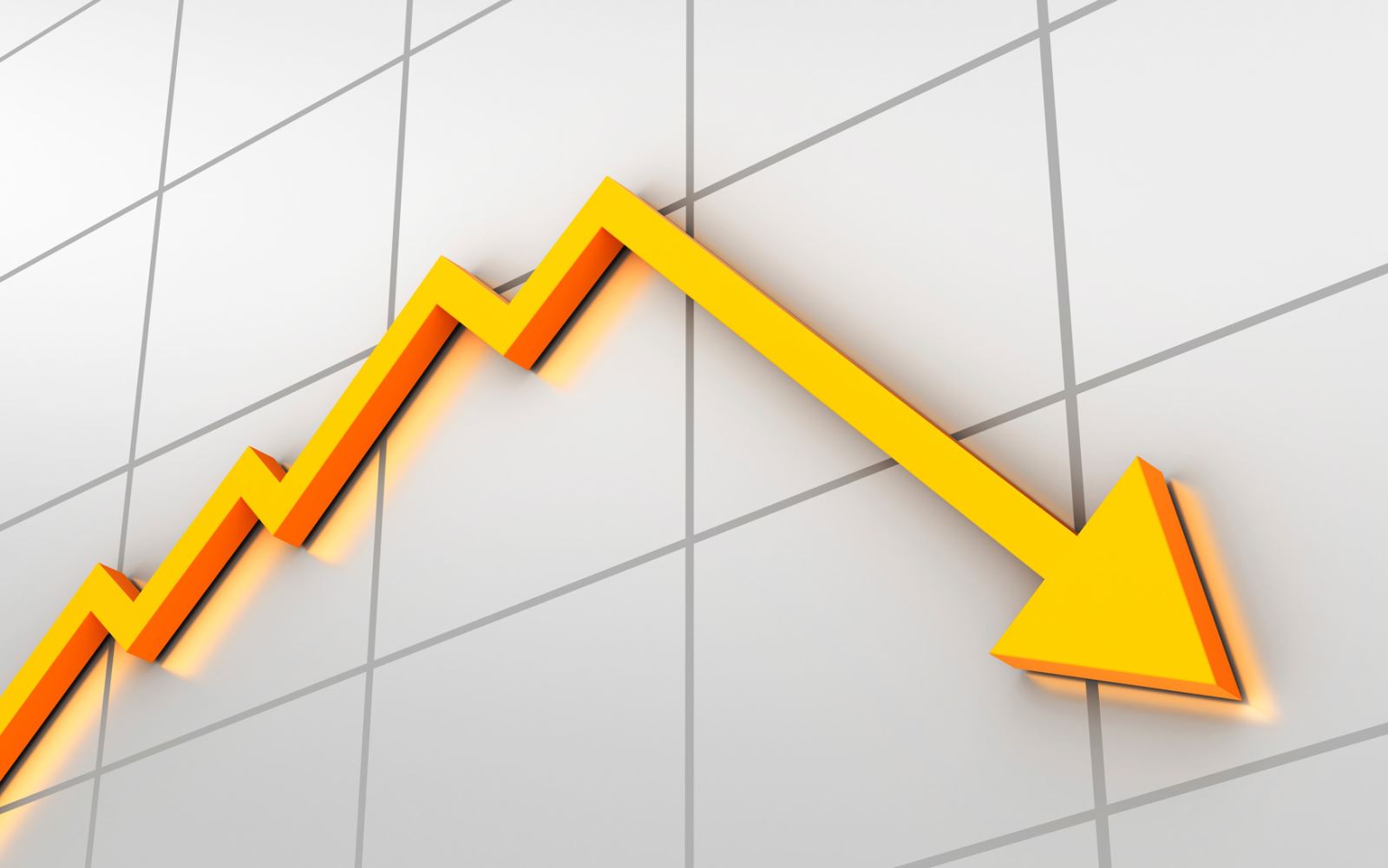 With the Canadian dollar taking a beating, one leading economist believes foreign investors will flock to the Canadian real estate market to take advantage.
"Certainly. The price of Canadian real estate has fallen in U.S. dollar terms and in terms of many other currencies as well," Dr. Sherry Cooper, chief economist with
Dominion Lending Centres
told MortgageBrokerNews.ca. "Low interest rates might not be such an important issue because foreigners do not generally borrow domestically in Canada."
Those buyers often purchase homes outright – meaning Realtors may benefit but brokers won't.
And it's a proclamation that validates broker suspicion.
"Obviously the lower dollar makes the property value attractive, so there could definitely be a correlation," Jason Henneberry of
Verico
Paragon Mortgage told MortgageBrokerNews.ca. "Will it fuel foreign buyers? It's certainly a possibility."
At press time, the Canadian dollar is trading at 0.77 cents on the U.S. dollar, which would attract buyers from not only the United States but abroad as well.
Chinese investors – long thought to be propping up hot markets such as Vancouver – are also expected to show increased interest in the country's larger markets, with many hoping to move funds out of its own sagging economy.