Little do brokers active on social media realize, they undermine themselves every time they post news articles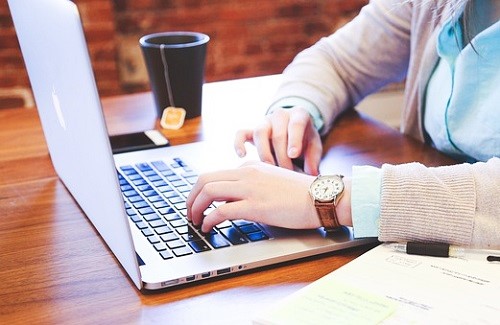 Little do brokers active on social media realize, they undermine themselves every time they post news articles.
"When brokers post articles from the Globe and Mail or Financial Post or CTV News on their social media feed, they're advertising for those media sites," said Jason Henneberry. "We're doing ourselves a disservice because those media sites put banner ads for other products, and, most importantly, our competitors are advertising on those sites, like banks and rate comparison sites. They have the budgets to get ahead of us through those media sites."
Henneberry, the brains behind DocAssist and LenderSpotlight, and along with co-creator Darryll Esch, has yet another solution that promises to become as popular as his other creations: STREAM5 Social.
The crux? Keeping people in what Henneberry calls a broker's virtual store.
"It's a cooperative marketing platform that publishes the same articles you read on the Globe and Mail and Financial Post, but the site is branded to you as an individual broker," he said. "The only thing a client can see, do or interact with is you and your brand. All the articles are published to a single site, the platform, and every single day we send out a list of the newly published articles to everyone on our service with a link unique to that broker. The broker can put it anywhere they want—they can email it out to clients, they can put it on their Facebook, Twitter or LinkedIn feeds—and when someone clicks on it they'll be directed to read the article but the site will rebrand itself to the broker."
Brokers have been beta testing STREAM5 Social for six months and Henneberry says feedback has been overwhelmingly positive. It officially launched this month, and after introducing the tool on a webinar last week, up to 30% of viewers signed up within 24 hours.
"Not only do you get the daily syndicated article feeds from the Canadian Press, you get a steady stream of content that you can share on your social media profiles with your clients to help you be a thought leader in your community," said Henneberry. "It frees you up from searching for what to post. It's all relevant and topical news related to real estate and finance, and on top of that, your profile has a number of lead magnets like consumer reports or showing people how mortgages can help them save money.
"This isn't just about sharing content, it's about sharing content in a way that's engaging and helps you attract more clients into your pipeline."