The housing industry that keeps on chugging along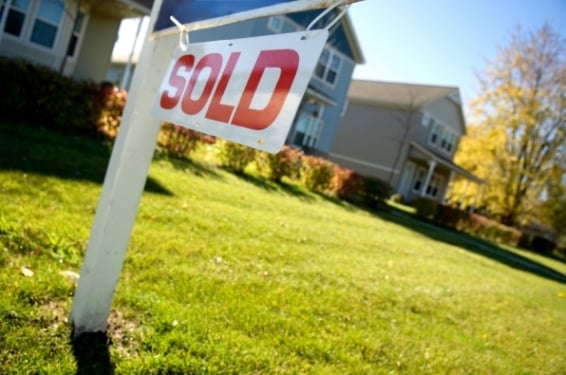 Homes sales were up on a month-over-month basis once again in November, and that trend is expected to continue in light of upcoming mortgage rule changes.
"Recently announced changes to mortgage regulations will likely boost sales activity in the short term, as buyers jump off the fence to beat the changes before they take effect next year," CREA president Pauline Aunger said in a release. "Even so, some housing markets stand to be affected by the changes more than others."
Home sales rose 1.8% from October to November, and activity was up 10.9% year-over-year last month.
New listings were also up – by 3.1% -- from October to November. According to CREA, the housing market remains balanced.
From a regional perspective, several provinces reported year-over-year sales activity increases. Prince Edward Island (+53.8%), British Columbia (+34.5%), New Brunswick (+16.8%), Nova
Scotia
(+13.5%), Manitoba (+13.4%), and Ontario (+12.5%) led the way.
Alberta, meanwhile, continued to struggle. Sales were down 21.1% year-over-year.
And while the lead up to recently announced mortgage rule changes will result in a surge in sales, that is expected to be offset by a slight cooling once they go into effect.
"Changes to mortgage regulations taking effect in mid-February next year appear aimed at cooling the Greater Vancouver and Greater Toronto housing markets," said said Gregory Klump, CREA's Chief Economist. "Minimum down payments will be going up for homes that sell for more than half a million dollars, so larger more expensive housing markets will be affected most.
"Unfortunately, the regulatory changes will also cause unintended collateral damage to housing markets beyond Toronto and Vancouver, including places that are facing economic headwinds from the collapse in oil prices."