Demand continues to overwhelm the country's dwindling number of active listings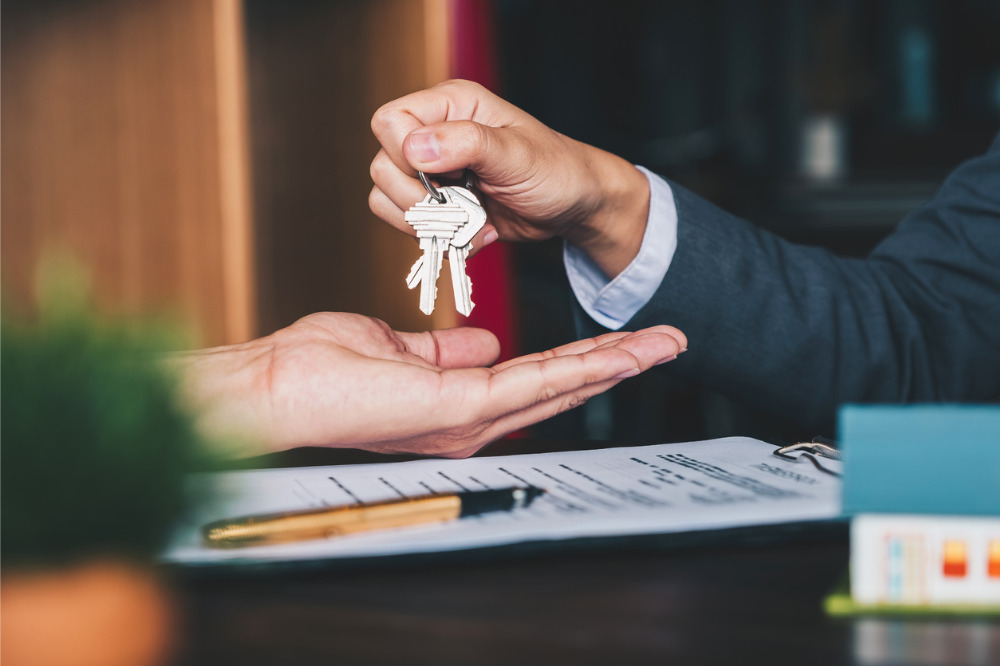 Capping off an exceptional year of strength in the midst of a deadly pandemic, Canada's real estate market continued growing throughout December, increasing by 7.2% compared to November and spiking by 47.2% year-over-year.
The growth pushed the number of annualized sales to 714,516 units, the first time on record that monthly sales at seasonally adjusted annual rates have topped the 700,000 mark, the Canadian Real Estate Association said in its latest monthly report.
Overall, 2020 saw 551,392 sales completed over MLS Systems nationwide, a 12.6% annual increase versus 2019 and a new record for the country's housing sector.
The actual (not seasonally adjusted) national average home price stood at $607,280 in December, up 17.1% year over year.
"Despite all the challenges, 2020 was a record year for Canadian resale housing activity," said Costa Poulopoulos, chair of CREA. "While momentum continues into 2021, surging COVID cases and a return to April-like lockdowns in some provinces means we'll be revisiting some of those virtual technology solutions to process deals in the first few months of the year. Hopefully we'll have the current wave more under control by the time the spring market rolls around, which is shaping up to be a very active one."
On the other end of the spectrum, the number of new listings in December grew by a mere 3.4%, with most of these being in the Greater Toronto Area and British Columbia's Lower Mainland.
"The stat to watch in 2021 will be new listings, particularly in the spring – how many existing owners will put their homes up for sale?" said Shaun Cathcart, senior economist at CREA. "We already have record-setting sales, but we know demand is much stronger than those numbers suggest because we see can see it impacting prices."
This trend is expected to play a major role in the market's dynamics for the rest of the year.
"We have record-high demand and record-low supply to start the year," Cathcart added. "How that plays out in the sales and price data will depend on how many homes become available to buy in the months ahead. Ideally we'd like for households to be able to find and acquire the homes that best suit their needs and for housing to remain affordable, but the fact is we're facing a major supply problem in 2021."