Mounting unemployment will have a domino effect on the housing market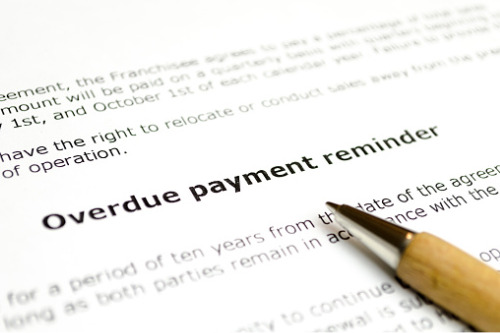 The global coronavirus outbreak will lead to mortgage delinquencies tripling by the end of this year, while non-mortgage delinquencies are expected to have a more modest increase, a new TransUnion Canada study has found
In its "2020 Credit Forecast," TransUnion said that the share of mortgage payments that are late by 90 or more days will grow from 0.3% in Q1 2020 to 0.9% by the fourth quarter.
On the other hand, non-mortgage delinquency – which includes personal loans, auto loans, credit cards, and other similar products – will rise from 5.8% in Q1 2020 to 6.9% by the tail-end of the third quarter.
"As unemployment reaches levels not seen in several years, it's important to take a step back and reassess how COVID-19 will impact the consumer credit market in the coming quarters," said Matt Fabian, director of financial services research and consulting at TransUnion. "Elevated unemployment and its effect on consumers' income and ability to pay debt obligations is a primary driver of increased delinquency."
Ever since the pandemic took hold of Canadian markets in mid-March, various observers have pointed to the manifold risks that the virus has introduced to the housing market.
These dangers include the nation's insolvency rate: Figures from the Office of the Superintendent of Bankruptcy Canada indicated that the January-March period saw a total of 141,757 insolvency filings, representing an annual increase of 8.4% and reaching the highest March YTD reading since 2010.