The pandemic has had little effect on the home-buying plans of boomers and Gen-Xers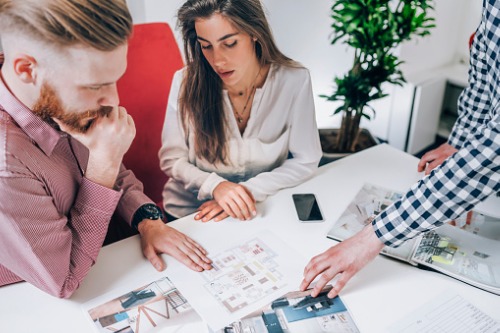 Gen-Zers and millennials are the consumer cohorts most affected by COVID-19, with a recent TransUnion survey finding that 21% and 16%, respectively, have temporarily shelved their plans to enter homeownership.
For perspective, the coronavirus outbreak stymied the purchases of only 8% of Gen-Xers and 6% of boomers. Across all age groups, around 12% of Canadians have delayed their new home transactions.
A separate TransUnion analysis in late April indicated that 57% of Canadians suffered income declines due to the pandemic, with another 10% bracing themselves for further decreases over the next few months.
A KPMG poll earlier this year found that 46% of Canadian millennials are already in financial despair, with the disillusionment stemming from mounting personal debt and stagnant salaries.
TD Economics reported last month that the pandemic will devastate more jobs held by younger Canadians as they heavily rely upon the service and sales industries. These sectors are among the most affected by coronavirus-impelled labour losses.
"The shock to income comes at a time when many are swimming in debt to a greater extent than the generations that came before them," TD said. "Economic research shows that entering the job market during an economic downturn has lasting effects on lifetime earnings, with gaps in income relative to luckier cohorts lasting for up to a decade."