The region's average home price will noticeably drop this year, according to Royal LePage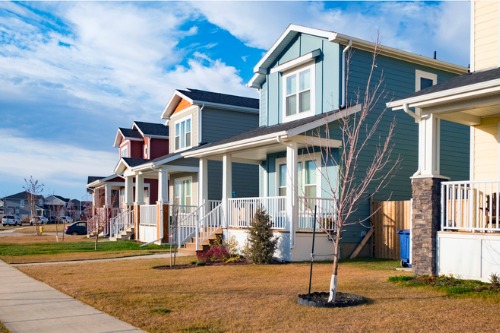 The revival of Regina's housing market was cut short by the COVID-19 outbreak's economic ravages, according to local industry players.
"We were beginning to see signals of a market recovery, which was disrupted by the pandemic," Royal LePage Regina Realty broker and owner Mike Duggleby said.
The first quarter of this year saw the region's aggregate price shrink by 2.1% annually to $317,400.
Even a respectable 4.8% year-over-year increase in the median price of Regina's two-storey homes (reaching $399,564) wasn't enough to bolster the market's overall housing value. Bungalows suffered a 6.5% decline to $284,033 and condo units had a more dramatic 12.9% drop to $194,470.
While this might make the city appear to be a sensible affordability destination, the Prairie markets have a long-running struggle with regional stereotypes.
If the economy resumes by the end of the second quarter, Regina's aggregate home price this year will fall by 2% (down to $311,000). The decline will double to around 4% (settling at $304,700) if business activity restarts in late summer.
However, Duggleby expressed optimism that the market will make it through these troubled times.
"Regina's real estate market has seen its share of challenges over the past few years and prices are not likely to significantly decline," Duggleby said.