Convict and accomplice made off with more than $3 million in victims' investments, investigators said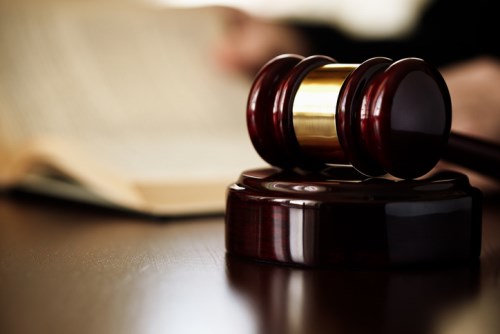 An Alberta Provincial Court judge found ex-mortgage broker Brandon Antinini guilty of 13 counts of fraud and 10 counts of theft in a multi-million dollar case for duping investors into false bridge financing.
Calgary police said Antonini and lawyer Floyd Campbell defrauded seven property owners through mortgage bridge financing between June to December 2012. "Investors provided funds with the understanding that the money would receive their initial investment back plus interest. However, the lawyer left the province and most of the money paid by investors went missing."
Antonini applied to withdraw his mortgage broker license from the Real Estate Council of Alberta (RECA) in April 2014, police said. At the time of his application, he was the subject of conduct proceedings. RECA subsequently approved his withdrawal, which resulted in a voluntary lifetime prohibition from industry membership.
Campbell was disbarred in 2015 – but investigators said he and Antonini made off with more than $3m in relation to the said schemes.
During the hearing, Provincial court judge Gordon Wong said the credibility of Antonini was a key factor in the case, as the latter "spun a series of lies to mask his complicity," according to CBC News.
The report said Antoni claimed to have no knowledge the deals were fraudulent, and that the false documents presented to investors were prepared by Campbell. But Wong said the convict's testimony was "totally unbelievable."
"It was an act of dishonesty that cannot be explained away," the judge added. Campbell is scheduled for sentencing on July 26.
Related stories:
B.C. regulator alleges fraud against 3 men, 2 mortgage investment firms
Securities panel fines real estate developer $125,000 for fraud