The central bank's interventions might not be enough to offset the pandemic's damage, Moody's said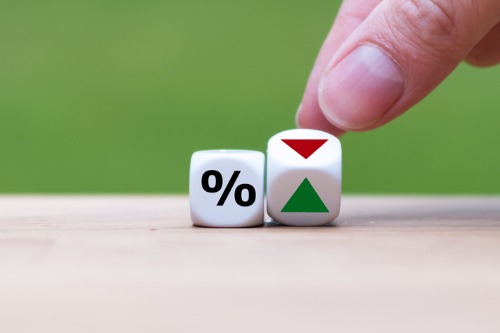 Lower interest rates might not be enough to prevent the possible decline of housing activity and value in the next few months, according to a recent analysis by Moody's.
In its latest "Canada Housing Outlook" document, Moody's predicted that during the second quarter, national GDP would fall by 15% and unemployment would swell to 10%.
With purchasing power already suffering significant declines amid the coronavirus outbreak, these trends represent more tough times ahead for the market, Business in Vancouver reported.
"The COVID-19 pandemic along with the collapse in oil prices will create a perfect storm this year for both home sales and residential construction," said Moody's economist Abhilasha Singh.
As a result, housing starts will likely plunge to 145,000 annualized units by year-end, far below the rosy early-2020 projections of 210,000 units.
"Not even lower interest rates will be enough to save the housing market," Singh said, forecasting that housing prices will decline by roughly 10%.
"The worst effects will be felt in regions that rely disproportionately on the leisure/hospitality, trade and energy industries," the Moody's report said. British Columbia and the Prairie provinces, in particular, will bear the full brunt of this market sluggishness.