The wage subsidy program, in particular, is making Canadians more hopeful about their prospects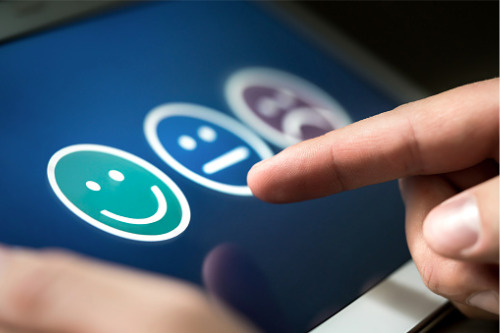 The government's income support programs have made Canadians a bit more hopeful about the future in general.
In the latest edition of the Bloomberg-Nanos Canadian Confidence Index, the composite gauge inched up to 37.7 in the week ending May 1, from the 37.1 reading a week prior.
The share of Canadians who are preparing for a weaker economy over the next six months posted its second weekly decline, to 76.1% from the 80.2% the week prior.
Meanwhile, the share of those who say that their finances have worsened over the past year crawled down to 41.2%, from the previous 42.3%. Fewer Canadians are also expressing anxiety about job loss, to 23.8% from 24.5%.
As for housing, 47% are now expecting home prices to fall over the next two quarters or so, up from 46%.
Together, these trends indicate that government measures, including the widespread wage subsidy program, are shoring up Canadians' confidence in their prospects.
"After a wholesale collapse in consumer confidence in Canadian consumer confidence in the wake of the COVID-19 outbreak, the negative trajectory may be flattening in the short term," said Nik Nanos, chief data scientist at Nanos Research.