Sentiment cools for 2nd straight month, falling below average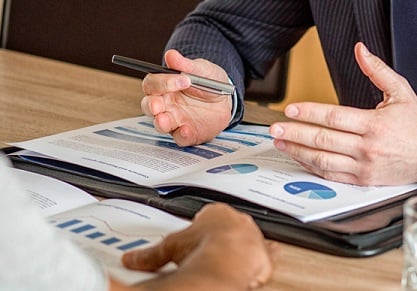 Canadian economic sentiment cooled for a second straight month in February, according to polling by Nanos Research Group for Bloomberg News, with consumers increasingly concerned about the sustainability of the nation's expansion.
Over the past two months, sentiment has drastically reversed from near record highs to below average levels, reflecting an overall deterioration in economic conditions for households. These include three rate hikes by the Bank of Canada since July, a weakening Canadian dollar, sharp declines in stock prices, renewed worries about the housing market, and a slowing economy.
"Household equity holdings have lost 4% of their value; new regulations and higher interest rates are likely to have a moderating effect on home values; and the economy appears to be taking a breather after last year's rapid growth," Bloomberg economist Robert Lawrie explained.
Read more: Indebted Canadians are slowing down on their spending
The Bloomberg Nanos Canadian Confidence Index was at 57.7 for the week ending March 2. That's down from 59 at the end of January and 62.2 at the end of 2017, marking its biggest two-month decline in two years. The index has also fallen below year-ago levels for the first time in more than 12 months.
GDP growth is forecast at 2% this year on slowing consumption, after a 3% gain in 2017 that led the Group of Seven.
Confidence is falling even as the job market is the strongest in four decades, with the unemployment rate holding at 5.9%. The data also suggested there was no immediate boost of confidence following Prime Minister Justin Trudeau's latest budget.