Brokers are best positioned to help home buyers assess and understand their tolerance for both financial and psychological risk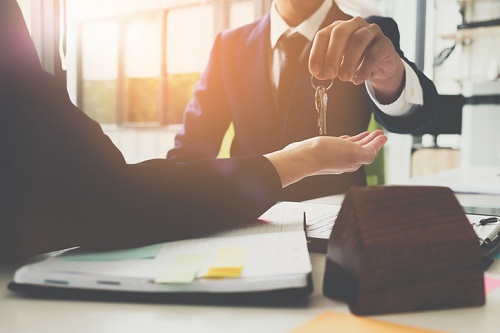 Amid possible BoC rate hikes anew, Canada's prospective buyers have come under increasing pressure to choose between fixed-rate mortgages and variable-rate offerings.
Taking these market conditions into account, CanWise Financial president James Laird stressed the need for brokers to help their clients assess and understand their financial risk tolerance and psychological risk tolerance.
"Financial risk tolerance refers to the capacity of a household to comfortably afford mortgage payments, even if their rate increases over the term of their mortgage. Psychological risk tolerance is a household's capacity to manage the psychological tension and possible stress associated with rising rates," Laird explained in an interview with RateHub.ca.
Read more: Canadian credit quality on the decline – RBC
For the imminent spring buying season, Laird encouraged households with high financial and psychological risk tolerance to "take advantage of the savings offered by a variable-rate mortgage, which tend to be more competitive than fixed rate mortgages."
The inverse applies to households with either low financial or psychological risk tolerance, who should take the more circumspect fixed-rate mortgage route. This is "to avoid stretching themselves thin if their mortgage payments increase due to rate hikes."
More importantly, a fixed-rate product will give these households "the peace of mind of knowing that their rates are locked in for the duration of their mortgage term. The additional monthly cost of a fixed rate mortgage is an insurance policy against effects of fluctuating rates."