Staff in the Prime Minister's Office have been accused of breaching the Conflict of Interest Act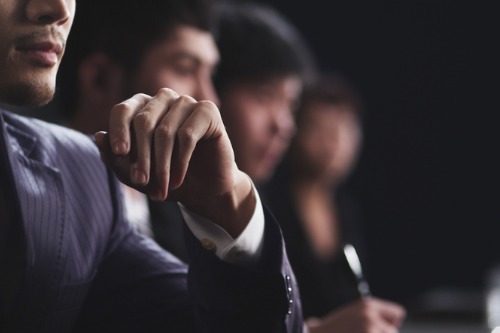 Federal Conservatives are calling for an investigation on alleged preferential treatment in the Canada Emergency Wage Subsidy (CEWS) program involving a Trudeau senior adviser and the prime minister's chief of staff.
The Conservatives have requested Lobbying Commissioner Nancy Bélanger to probe possible breaches of the Conflict of Interest Act involving Michael McNair, who served in an informal capacity as a COVID-19 response adviser to Prime Minister Justin Trudeau; Katie Telford, Trudeau's chief of staff; and Rob Silver, Telford's spouse.
CBC News reported that Silver allegedly contacted staff in the Prime Minister's Office (PMO) and former Finance Minister Bill Morneau's office in an attempt to make mortgage finance company MCAP eligible for CEWS.
Silver is employed by MCAP, which does not qualify for CEWS because its majority ownership is under Quebec's pension fund.
"By indulging Mr. Silver's appeals, referring him back to Mr. Morneau's office, and directing Mr. Morneau's staff to speak to Mr. Silver, Mr. McNair, in our view, gave preferential treatment to Mr. Silver … based on his identity as both a friend and the spouse of his friend and immediate superior Ms. Telford," according to Conservative finance and ethics critics Pierre Poilievre and Michael Barrett.
In response, the PMO said that McNair was a volunteer, not a paid employee, at the time of the alleged conversation. The office also said that Katie Telford did her due diligence and adhered to ethics guidelines.
"Before Mr. Silver was hired at MCAP, Ms. Telford proactively reached out to the Office of the Conflict of Interest and Ethics Commissioner in January to inquire if any action was required on her part," the PMO said in a prior statement. "The office said no additional measures were required. However, out of an abundance of caution, Ms. Telford implemented a voluntary conflict screen at that time. This screen applies to anything related to MCAP and it has been diligently followed since it was implemented."