Montreal's October numbers show a thriving market with sustained performance and indicators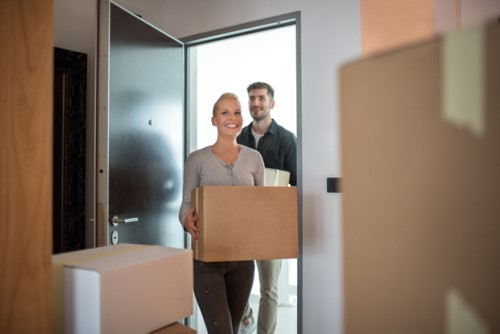 Continuing a months-long streak, Montreal's condominium segment remains the major motivator of the city's housing sales.
New data from the Greater Montreal Real Estate Board showed that sales in the property class enjoyed a 22% year-over-year increase last month, up to 1,361 deals closed.
This far outpaced activity in the single-family and plex markets, which only saw 6% and 5% growth during the same time frame, respectively.
The condo sector has established itself as the premier investment and purchase asset of choice in the city, the GMREB said.
"The condominium segment is booming. Thanks to strong sales and a sharp decrease in listings, the number of months of inventory has dropped significantly over the past year, falling from 10.2 months to 7 months," GMREB Board of Directors president Nathalie Bégin said.
"This segment has moved from a buyer's market to a seller's market in just one year."
Total inventory fell by 17% annually, with 21,515 active listings in the region.
Read more: Montreal's residential market continues to blaze brightly
Overall October sales stood at 3,731 transactions, increasing by 11% year-over-year. Particular areas of intensified activity were Laval (17% growth), Saint-Jean-sur-Richelieu (16%), and the North Shore (14%).
Condo median prices went up by 4% to reach $329,250. Single-family homes had a similar 4% growth in value as well, up to $265,000. Steadily increasing demand pushed the median price of plexes up by 11%, breaking through $525,000.
Related stories:
Demand for Montreal's plexes on an upswing
Southern Ontario hosts Canada's fastest-selling markets