This significantly exceeded prior expert forecasts, according to StatsCan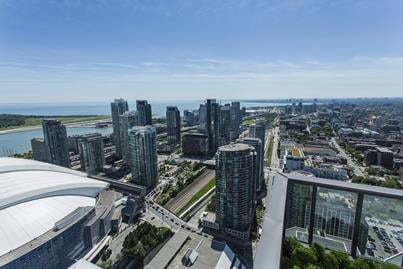 Stronger demand and an increased volume of construction intentions have pushed the value of Canadian commercial and residential real estate permits to higher-than-expected levels in October, according to data from Statistics Canada.
Non-residential building permits contributed much to the increase with a 5.5% month-over-month jump, mainly because of intentions for commercial buildings especially in the strengthening Quebec and Ontario economies.
Meanwhile, the value of residential permits grew by 2.3% after three straight months of declines, Reuters reported.
In Ontario, multi-family permits rose by 23% on condominiums and townhouses, and single-family building permits surged by 3.3%.
Read more:
Canadian housing sector exhibiting overvaluation and price acceleration – CMHC
This was the first time that the value of residential permits in Ontario has increased since May. In response to the provincial government implementing market-cooling measures earlier this year, Toronto home sales and prices have steadily declined, although signs of increased stability have become apparent recently.
Overall, the 3.5% rise in the value of permits from September exceeded observers' prior forecasts of a 1.5% gain.
Related stories:
Pace of home building nationwide showing strength
2018 going to be a 'scary year' for the market – observers