Gaps in the knowledge available to the public domain makes it harder for authorities to act effectively in response to affordability pressures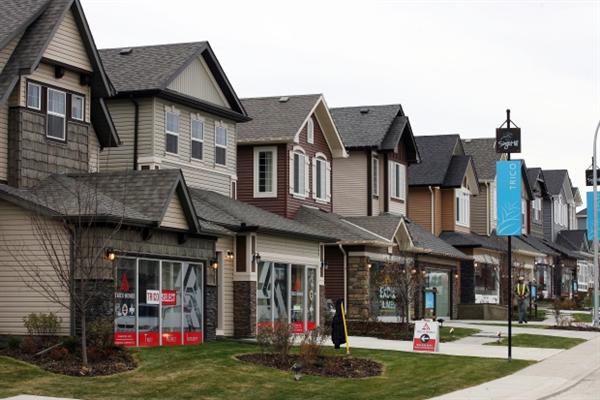 The prevailing environment of secrecy concerning home sale price data is actually making the Canadian real estate industry more complicated and prone to risks than necessary, observers argued.
In a December 18 column,
The Globe and Mail
editorial board argued that the industry's preference for keeping this information hidden is stifling competition and innovation in the housing sector.
"Who does the secrecy benefit? Certainly not the public," the analysis stated. "Information is what makes markets work. The more information, the better for buyers, sellers and the health and efficiency of the market itself."
"Anyone with the time and inclination can wander down to the nearest civic or provincial land registry office to look it up. But that is extremely time consuming. So why not make sale prices, which realtors have access to, freely available online to everyone else?"
And while the digital age has made searching for properties far easier, the current gaps in the knowledge available to the public domain makes it difficult for the relevant authorities to mount effective interventions.
"The delayed reaction from governments to the vertiginous rise of the Vancouver and Toronto housing markets provides evidence of what can happen in the absence of comprehensive public data,"
The Globe and Mail
added.
"There are easy and straightforward ways to maintain the privacy of sellers and buyers, but the fact is real-estate transactions are and must remain a matter of public record in this country. Canada's real-estate market needs more transparency, not less."
Related Stories:
Brokers debate the influence of tech on the mortgage industry
More data on foreign ownership sorely needed – analyst