CECRA will not be enough to save investors in the commercial space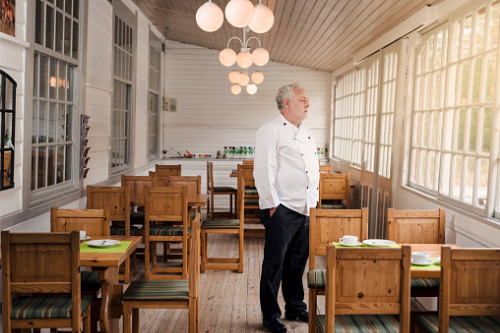 Last week, a newly formed advocacy group, the National Coalition of Commercial Property Owners, called for changes in how commercial investors receive assistance while COVID-19 continues to shackle Canadian businesses. In the group's eyes, the Canada Emergency Commercial Rent Assistance (CECRA) program, rather than keeping commercial owners afloat, is actually punishing them by making it harder to collect rent and cover their obligations to lenders, utilities and municipalities.
A better solution, according to NCCPO spokesperson Ryan Giles, would involve provinces providing direct financial support to small business owners in the form of a monthly cheque, a system already in place in Saskatchewan, Manitoba and Nova Scotia. Giles explains that businesses in those provinces have been receiving payments of $5,000 or more a month.
With CECRA so far receiving a lukewarm response, Giles says a provincial direct payment program could increase the national program's reach by eliminating its greatest sticking point: commercial tenants needing to provide 25 percent of their monthly rent. It sounds like a hell of a discount, but as Giles says, many of those businesses "can't even afford that 25 percent if they've had no revenue for the past two months." A direct payment could help businesses meet CECRA's 25 percent rental obligation.
One of the more delicate issues facing commercial property owners and tenants involves evictions. Many provinces have discouraged or banned owners outright from evicting struggling tenants. At first glance, such measures seem beneficial to commercial owners – there's no need to find new tenants at a time when the commercial space is struggling – but NCCPO's stance is that blanket non-eviction measures do more harm than good.
"For us, non-eviction measures do nothing to help struggling tenants pay their bills. It would just make it harder for us to collect our rent and pay our mortgage bills," Giles says, stressing that commercial owners are not looking for ways to show their tenants the door. "We have no intention or desire to evict our tenants. A move like that would make little sense." Direct payments to businesses, if they make CECRA more attractive for tenants and owners, would potentially make such non-eviction orders unnecessary.
The commercial real estate sector is undoubtedly in need of assistance. With the future of thousands of small businesses still up in the air, a cash infusion may be just what it needs to survive.