Would-be buyers continue to look ways to get around the ever-increasing housing costs in Toronto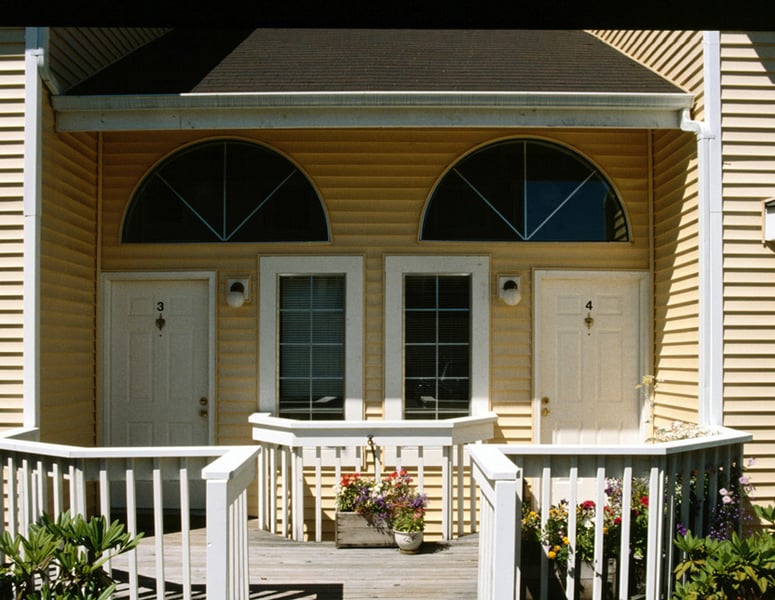 In Toronto's overheated and overvalued metropolitan housing market, joint purchases and ownership of residential properties have seen increased popularity recently, highlighting consumers' determination to get around the increasingly prohibitive costs of owning a home in Canada.
"Co-ownership is increasing," Toronto Real Estate Board president Larry Cerqua told
NOW Toronto Magazine
.
"It makes sense for people to pool money and buy together so it's not just the very affluent who have the privilege of owning in the city centre," local real estate agent Danyelle Boily agreed, but quickly added that this route is rife with its own drawbacks.
"People have a hard time finding someone who's ready to (buy) at the same time they are, who has the same financial equity, compatible values and mutual trust."
Boily encouraged would-be co-buyers to draft a legally binding agreement, including a clause that outlines the minimum number of years they should hold the home together and the penalties for the partner who reneges on mortgage payments.
"[An agreement] has to be very, very carefully laid out at the beginning," according to real estate agent Pat Simmonds. "Everybody has to protect their own interests."
Long-time co-owner Jennifer Danch, who has shared a two-and-a-half-storey home with 3 other adults for 11 years now, said that those who are contemplating this arrangement should understand that majority of the space is communal, and thus one should be prepared to work at not only the shared-costs aspect but interpersonal affairs as well.
"I've gained lifelong close relationships with my housemates and a bigger, broader community," Danch stated. "I love coming home and there being someone here."
Related Stories
:
Wanted: Housemates for Toronto resident's communal home
Dire conditions revealed in tit-for-tat between Vancouver and Toronto renters