It's a whole new look – but the same commitment to industry-leading news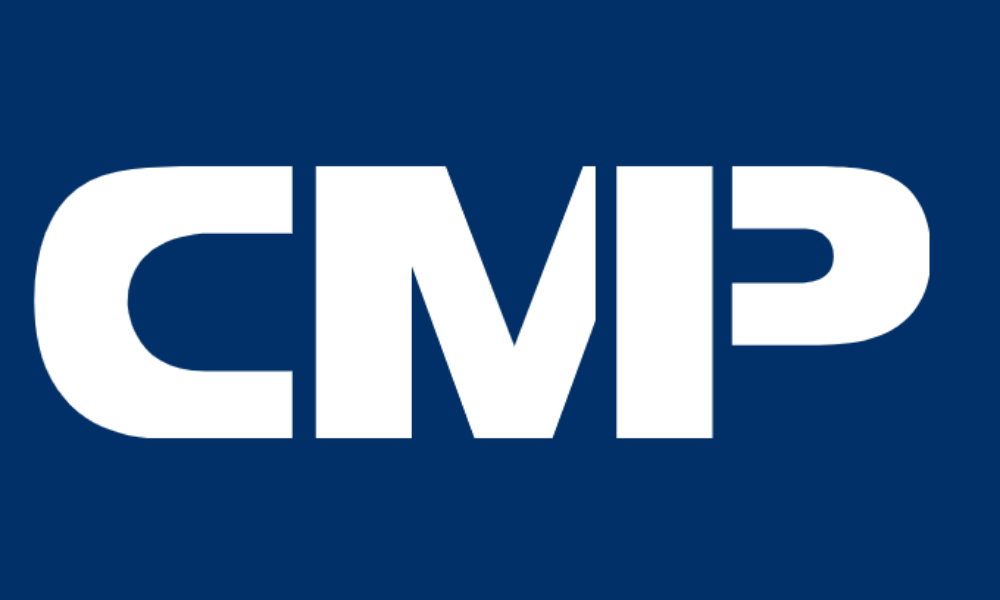 We are pleased to unveil the redesigned CMP website – the new name for MortgageBrokerNews.ca.
This rebrand brings the existing website and e-newsletter in line with CMP magazine, the leading business publication for the mortgage and finance industry in Canada.
We have relaunched the website with a new responsive design to improve reader engagement and client campaign performance. The new site is mobile optimized in order to ensure a smooth user experience across all devices as a growing proportion of readers access content on the go.
This is part of a global update of Key Media's mortgage websites across the US, Canada, Australia and New Zealand and cements our position as a leading independent publisher for the mortgage industry.
Across these four regions we now reach a significant combined readership of 150,000+ mortgage and finance professionals every month in online and print.
By bringing together our mortgage portfolio into one website, enabling readers to toggle between regions with a single click, we will be well positioned to provide brokers, lenders and service providers with comprehensive coverage of broader developments impacting the industry in addition to local market news.
The CMP print publication and website will continue to complement each other to serve as a key business resource for the mortgage industry, with the magazine featuring profile pieces, special reports and business strategy content and the website and daily e-newsletter covering the latest news and industry developments. CMP is also attached to leading mortgage industry events such as the Canadian Mortgage Awards.
On behalf of the team, thank you to all our readers and advertisers for your ongoing support over the years as the CMP brand has expanded and we look forward to continuing to provide you with high-quality content that helps you stay ahead in this dynamic industry.