Leaders continue to carve their names into prestige, even as the industry grapples with some major issues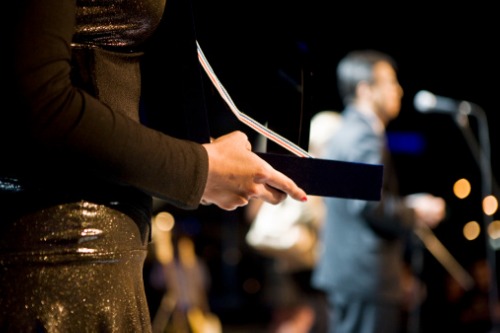 For the 13th straight year, Canadian Mortgage Professional's Brokers on Lenders survey has ranked the country's most celebrated lenders, as evaluated by fellow industry professionals.
Ratings were on a scale of 1 (very poor) to 5 (very good) in key categories, most notably turnaround times, interest rates, product range, and underwriter support. This offers a comprehensive picture of the state of the industry at the time.
RMG Mortgages was selected as the Top A Lender for 2019, earning the highest average scores across all categories this year.
Meanwhile, Magenta Capital Corporation was hailed as the Top Alternative Lender for 2019, boasting of Gold ratings in almost all categories, and a still-strong Silver when it comes to underwriter support.
"Delivering service excellence was the cornerstone of our company when we began back in 1994, and we proudly continue that tradition today as one of Canada's largest MICs," Magenta Capital CEO and founder Gavin Marshall said.
"This award recognizes that putting you, our partners, at the heart of everything we do is the only way to do business."
These results came amid a raft of new industry challenges, however. The survey also found that many Canadian lenders experienced notable declines in seven of the 10 CMP quality measures.
The full report can be seen at issue 14.09 of Canadian Mortgage Professional, available now in print and online.