The sector's fundamentals are helping it weather lingering concerns and uncertainty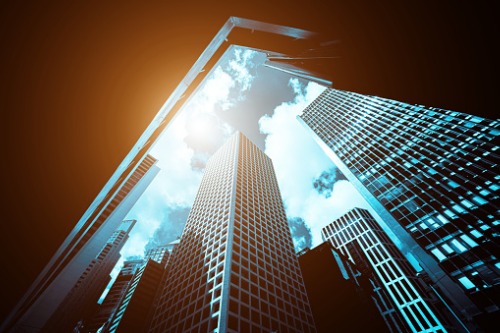 Deal flow and market liquidity in the Canadian commercial mortgage sector remained strong during the first quarter despite some lingering concerns and widespread uncertainty, CMLS Financial reported.
Total outstanding commercial real estate debt stood at $349 billion as of the end of 2020, representing a 7% annual upswing. The increase came along with a 2% year-over-year decline in annual origination, amounting to nearly $62 billion in 2020.
"The market was buoyed by especially strong lending in the CMHC-insured space, which saw origination volumes increase 45% year-over-year," CMLS said.
Since then, the economic backdrop has mainly been characterized by the "large global sell-off of bonds in late February and early March," CMLS said. "Yields on both the five-year and 10-year GOC more than doubled over the course of the quarter, as investors digested new economic data and priced in higher expected inflation due to stronger than previously expected economic growth."
Read more: Why 2021 will be a good year for Canada's commercial mortgage agents
This overall strength led to more than 80% of respondents in the CMLS analysis to report "seeing similar or increasing deal flow" for conventional mortgages when compared to Q4 2020.
"Looking at all-in coupons helps illustrate the resiliency of demand, it's clear that the cost of borrowing is still relatively cheap when compared to the past five years," CMLS said.
Crucially, from a lending perspective, commercial mortgages remain highly attractive investments.
"The premium over corporate bonds has remained above its five-year average in Q1, despite the continued compression in commercial mortgage spreads," CMLS said.