It continues to exhibit strong growth, defying pandemic pressures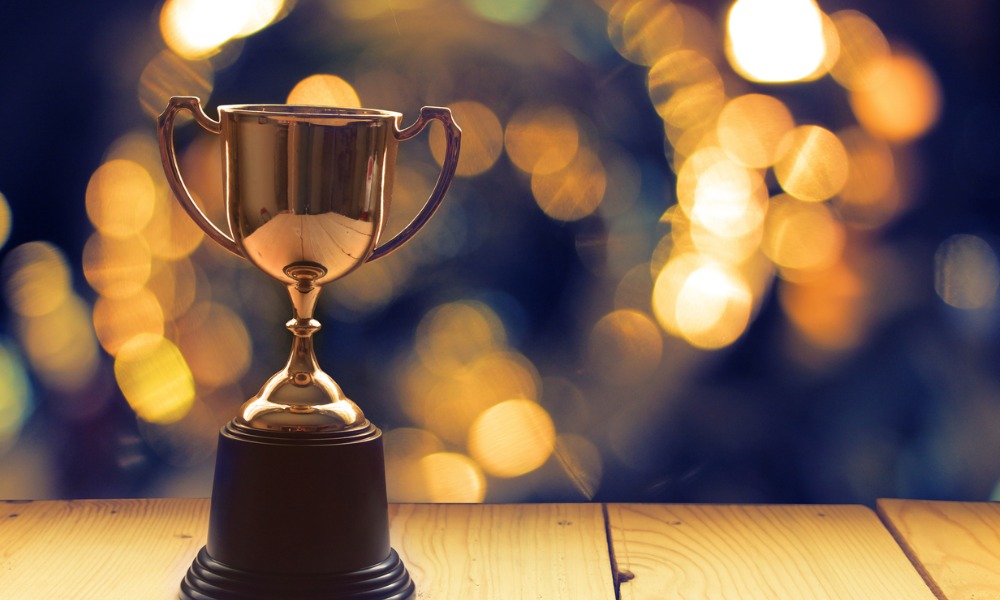 CMI Financial Group has been cited by a major Canadian newspaper as one of the nation's leading companies in terms of growth.
CMI was ranked 178th out of 448 on The Globe and Mail's 2021 list of Canada's top growing companies, with the paper pointing to the private mortgage lender's commitment to transparency and integrity as its greatest strengths. CMI was also awarded for its sustained three-year growth rate of 240%.
This was the second straight year that CMI was ranked in The Globe and Mail's list. In 2020, CMI earned the 173rd spot out of 400 companies, with a three-year growth rate of 255%.
Read more: CMI on the value of an exit strategy
"Our continued growth in the face of a global pandemic is a testament to our commitment to innovation and service excellence, to the strength of our team, and to the growing importance of private lending as a key segment of the Canadian financial services marketplace," said Bryan Jaskolka, founder and CEO of CMI.
Earlier this year, CMI implemented an extensive rebranding of its business groups, changing the name and corporate logo of its sister brands to reflect the lender's evolution over its roughly 15 years of business.
"We are extremely proud of our brokerage roots, but our business has evolved significantly since our founding," Jaskolka said at the time. "Our rebranding is in response to the company's remarkable growth and the adoption of a renewed corporate vision that better reflects our leadership position in the Canadian private lending and mortgage investment marketplace."
The renamed brands were as follows:
Canadian Mortgages Inc. (CMI) was changed to CMI Canadian Mortgages Inc.
CMI Mortgage Investment Corporation (CMI MIC) was changed to CMI MIC Funds
Canadian Lending Inc. (CLI) was changed to CMI Mortgage Investments
Canadian Servicing Inc. (CSI) was changed to CMI Mortgage Services