Over the next five years, the Housing Supply Challenge will address various obstacles to Canadian housing supply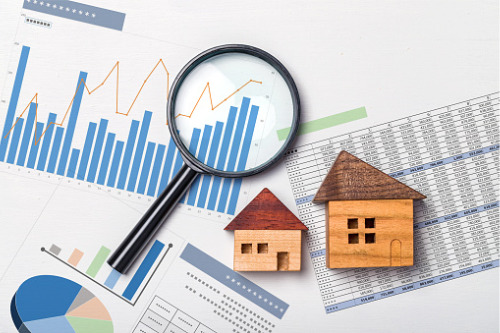 The federal government has announced the first tranche of funding for new solutions to the problem of housing supply.
The first round of the Housing Supply Challenge, scheduled to begin in October, will focus on addressing gaps in data regarding inventory.
"[Data] is often outdated, inconsistent and not openly available, making it more difficult to manage housing supply issues," according to the Canada Mortgage and Housing Corporation. "Participants will create technology or methodology-based solutions to improve data collection, sharing, analysis and integration, thus improving decision-making on housing supply."
The "Data Driven" leg will release $25 million to fund innovative solutions to the pervasive issue of supply in Canada's largest markets.
"The Data round aims to create long-term partnerships between data experts, housing experts, researchers, and communities, which will enable the creation of housing supply solutions," CMHC said.
CMHC, along with Infrastructure Canada and the Privy Council Office's Impact and Innovation Unit, will be conducting several rounds of the Challenge over the next five years, addressing various obstacles to housing supply.
"Our goal is to encourage innovative and disruptive thinking within the housing ecosystem," said Ahmed Hussen, minister of Families, Children and Social Development. "Challenge-based initiatives have proven effective in uncovering new ideas and different points of view in other contexts, and I am confident it will help address housing supply needs."