CMHC expresses concern that the debt isn't being adequately tracked and may increase risk of financial instability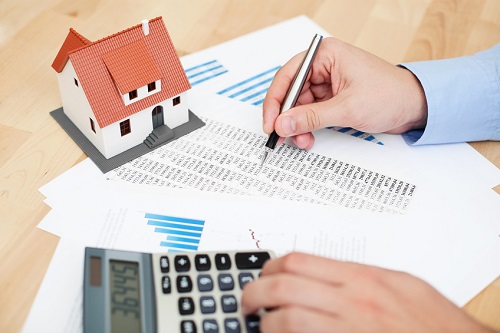 Canada's housing agency is seeking more data on home loans from shadow lenders, amid concern rising levels of debt aren't being adequately tracked and may increase the risk of financial instability.
Canada Mortgage & Housing Corp. (CMHC) will seek data from participants in the securitization program on their uninsured conventional mortgage lending, said Evan Siddall, chief executive officer at the Ottawa-based agency. CMHC needs to "know what risk we are exposed to," and so will use the reported information to decide if changes are needed to their rules, he said.
"We are concerned about increasing levels of riskier mortgage activity by non-federally-regulated financial institutions," Siddall said in a Montreal speech earlier this week, as quoted by Bloomberg. "We have a responsibility to isolate sound, solvent institutions from the contagion that can erupt when a lender fails."
Read more:
CRA analyzing nearly 3,000 condo flipping cases in Toronto
Various levels of government recently introduced restrictions on mortgage lending to get a handle on what seemed like out-of-control increases in home prices. That's pushing buyers who no longer qualify for insured home loans to take out mortgages with institutions that aren't tracked by federal regulators.
CMHC is raising the alarm after lender Home Capital Group Inc.'s near-collapse this year called into question the stability of the country's housing market.
Insured mortgages in the two most expensive housing markets are dropping, Siddall said. In Toronto, insured loans comprised 16% of the market last year, compared to 27% in 2010 and in Vancouver, those figures are 12% and 20%.
In addition, indicators of risk are rising for low-ratio mortgages — those where the buyer has staked at least 20% of the purchase price up front, Siddall said. Some 27% of borrowers who took out low-ratio mortgage in 2016 had a loan-to-income ratio higher than 450%, up from 19% in 2014, CMHC said.
Related stories:
Brokers fielding panic calls ahead of January 1
OSFI's rule changes will hurt small towns