The Crown corporation predicted a home price decline of as much as 18% this year due to the coronavirus outbreak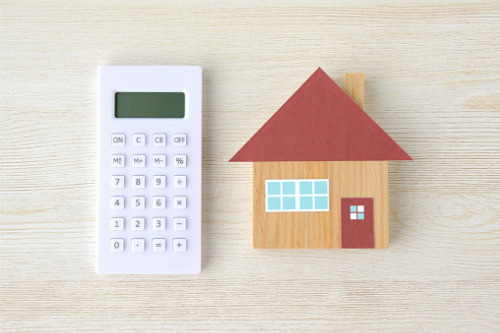 Canada Mortgage and Housing Corporation said that it is maintaining its less-than-rosy predictions regarding home prices, which it said will likely suffer a decline of 9% to 18% this year because of the manifold impacts of COVID-19.
"When I say I stand by our forecasts, it's really with respect to what are the broad trends we expect moving forward," said Bob Dugan, chief economist at CMHC. "When I look at the housing market there are a tremendous number of risks."
The Crown corporation has forecasted prices to fall to $460,292 during the first quarter of 2021. For perspective, the average price last month as reported by the Canadian Real Estate Association was $586,000 – translating to a 21% drop from August 2020 to March 2021.
Not even the recent surge in demand would be enough to stave off this decline, Dugan said.
"I'm not convinced that we have a sustainable basis for housing demand in the economic disturbance that's going on related to COVID-19," Dugan told BNN Bloomberg. "That's why I say I stand by the forecasts."
This is despite sales seeing gains for the fourth consecutive month with the 6.2% increase in August. Activity was 33.5% stronger on an annual basis, CREA data indicated.
"Now if I'm wrong on the timing of trough, that could happen, but I certainly believe in the overall trend that there's scope for price declines, for weaker demand and after that resolves itself eventually a recovery once we have a vaccine in place," Dugan said.