Crown corporation has also signed bilateral agreements with Nova Scotia, Nunavut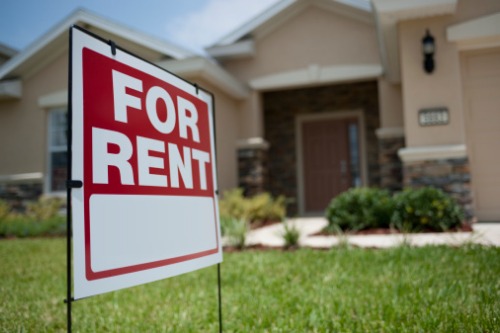 In its latest market report, Canada Mortgage and Housing Corporation stated that the number of rental housing units it insured grew by 35% annually during the quarter ending September 30, 2019.
"We've seen increased demand in rental housing, which remains an important housing solution for many Canadians. We have continued to provide support for this option through our commercial activities and National Housing Strategy initiatives," CMHC chief financial officer Lisa Williams said.
"Our Q3 results also indicate that we are continuing to contribute to the stability of Canada's financial system with the prudent management of our resources."
During this quarter, CMHC provided mortgage insurance for more than 69,000 homes nationwide, across more than 38,000 rental units and over 31,000 home buyers. The average home purchase price in Q3 was $294,689.
The overall arrears rate was 0.30%, while the average CMHC-insured borrower had approximately 7.6% in equity, along with a credit score of 756.
As of the end of Q3, total insurance-in-force was measured at $433 billion, while total guarantees-in-force stood at $488 billion.
Most recently, the Crown corporation took the next step in fulfilling key National Housing Strategy objectives with the inking of bilateral agreements with Nova Scotia and Nunavut under the new Housing Partnership Framework.