Investment to create thousands of jobs in housing and construction sector, says agency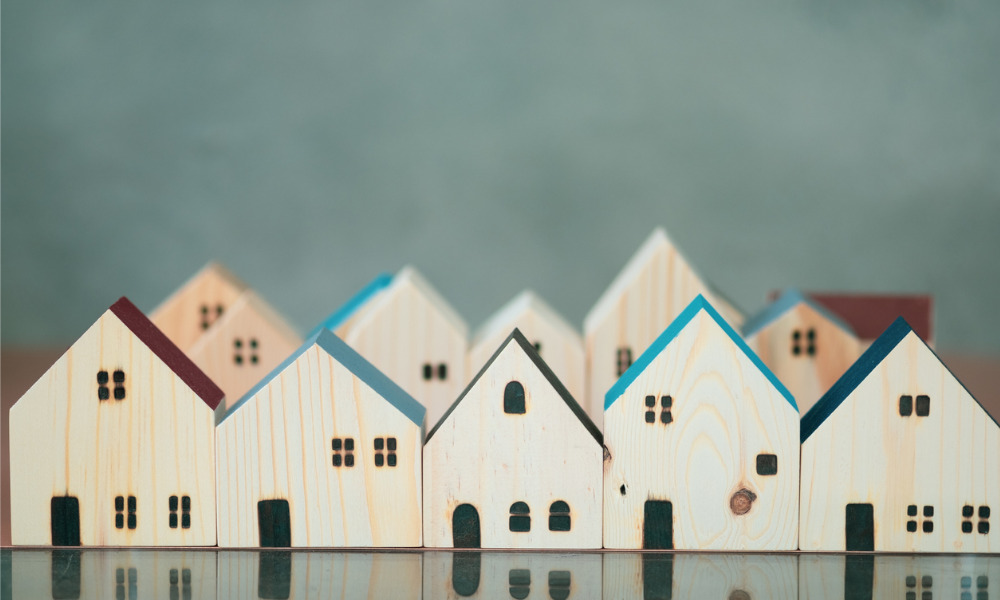 Canada Mortgage and Housing Corporation (CMHC) has announced a $12.8 million investment to create an estimated 51 new affordable homes in Winnipeg.
In a statement, CHMC said the housing units "will support Canadians who are in uncertain housing situations, experiencing or at risk of homelessness, or living in temporary shelters because of the pandemic" and is in addition to the federal government's previous investment of $12.5 million through the first phase of the Rapid Housing Initiative (RHI).
Read more: Winnipeg broker on why a different background can help you thrive
"This new investment will create thousands of good jobs in the housing and construction sector, grow the middle class, and build back stronger communities, while getting us closer to our goal of eliminating chronic homelessness in Canada," CMHC said in its statement.
Ahmed Hussen, the federal minister responsible for CMHC, said that the funding "will go a long way to support those who need it most by quickly providing nearly 51 new affordable homes for vulnerable individuals and families in Winnipeg to keep them safe."
"This is one of the ways our National Housing Strategy continues to ensure no-one is left behind," said Hussen.
Meanwhile, Winnipeg mayor Brian Bowman thanked the federal government for "their support of housing unsheltered Winnipeggers through another round of funding for this program."
"I'm pleased to see more results of my advocacy to the prime minister, alongside my counterparts on the Federation of Canadian Municipalities' Big City Mayor's Caucus, for direct support to municipalities for affordable housing," said Bowman. "The city of Winnipeg will be identifying the recipients of this additional RHI funding in the near future and I look forward to the important contributions these projects will make."