The pandemic has made the need for significantly improved supply especially apparent, Crown corporation says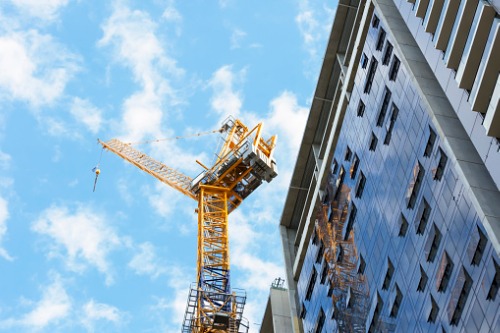 The federal government has announced that its long-term Rapid Housing Initiative, which was launched in October, has significantly exceeded its initial target of creating up to 3,000 new homes for Canadians, and will now support the construction of more than 4,700 permanent units nationwide.
Of these units, 1,806 will be set aside for Indigenous peoples. Throughout the program, nearly 40% of all units to be created will go to these visible minorities.
The pandemic has made the need for the updated target especially apparent, according to Canada Mortgage and Housing Corporation.
"The COVID-19 crisis has made it clear that affordable housing is key to Canada's recovery, as communities across the country are dealing with the devastating impacts of rising levels of homelessness and housing need," CMHC said.
CMHC also announced that through the RHI's Projects Stream, approximately $500 million will be provided to fund 179 priority projects representing a total of 2,951 affordable new homes for vulnerable populations.
"Under the Major Cities Stream, $500 million was immediately provided to municipalities with the most severe housing needs and the highest rates of homelessness," CMHC said. "Investments made under the RHI are expected to support thousands of construction-related jobs for Canadians from coast to coast to coast."