But the company is still warning of uncertainty amid the second wave of the pandemic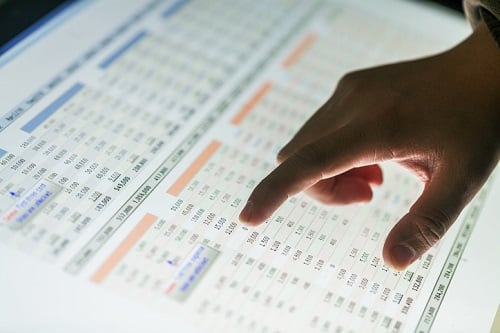 Genworth MI Canada Inc., now trading as Sagen MI Canada Inc. on the Toronto Stock Exchange, reported strong growth in net income, new insurance written, and premiums written during Q4 2020.
Net income stood at $124 million at the end of December, with earnings per fully diluted common share coming in at $1.44.
"We were very pleased with our fourth quarter and full year results, including strong top line momentum, a relatively low loss ratio and 13% operating return on equity," said Stuart Levings, president and CEO.
New insurance written from transactional insurance spiked by 15% from Q3 and by 88% from Q4 2019, reaching $9.5 billion. This was largely spurred by an increase in transactional mortgage originations and an increase in market share, the firm said.
Premiums written from transactional insurance grew by 15% quarterly and by 89% annually to reach $335 million, while new insurance on low loan-to-value mortgages rose by $1.6 billion compared to Q3 and by $1.9 billion year-over-year to reach $3.2 billion, "primarily due to increased demand from lenders," Sagen said.
Premiums written from portfolio insurance stood at $20 million, up by $14 million both quarterly and annually "primarily due to the aforementioned higher new insurance written and a modest increase in the average premium rate due to a change in product mix," Sagen reported.
However, while these results and the current economic environment remain in line with the company's expectations, "there remains a high degree of uncertainty, especially as we manage through the second wave of COVID-19," the company cautioned.
"That said, the proactive government measures, improved employment levels and strength of the housing market should help us manage through this period even as the mortgage deferral program winds down."