The Crown corporation is expected to deploy new approaches to housing affordability in the near future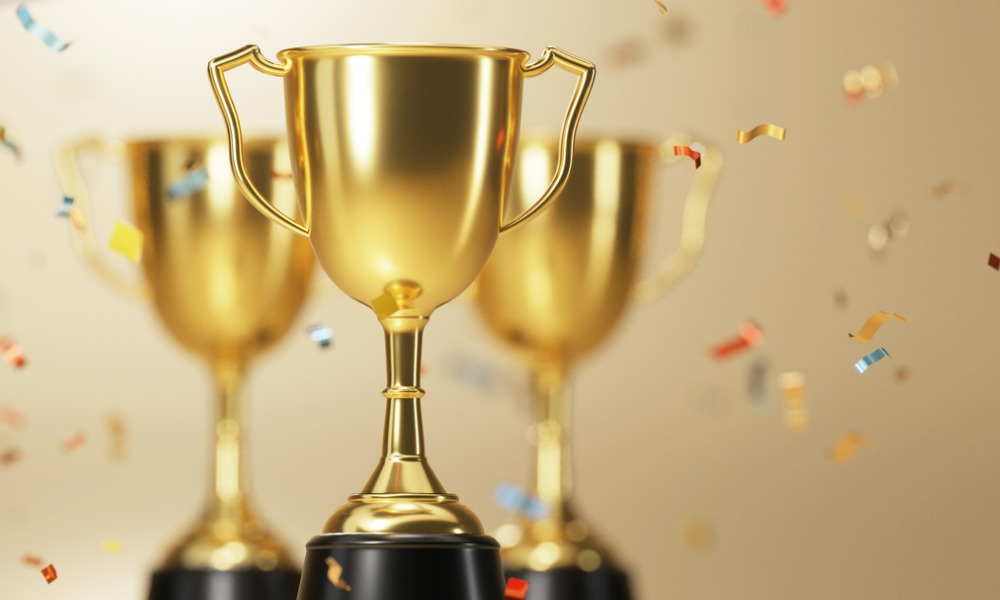 Canada Mortgage and Housing Corporation has announced that it has earmarked millions in funding for effective affordability approaches it has approved under the National Housing Strategy Demonstrations Initiative.
Ahmed Hussen, minister responsible for CMHC, said that close to $3.3 million in funding will be provided to the 16 successful submissions in the NHS initiative.
The NHS has selected the strategies that focus on programs, policies, and technologies aimed at improving availability and access to affordable housing across Canada. The strategies also provide a diverse portfolio of approaches "addressing the specific needs of NHS population groups such as Indigenous population groups, women and children fleeing domestic violence, people labelled with a disability or mental illness, people experiencing homelessness, and Northerners," CMHC said.
Each successful submission will receive funding from $100,000 to $250,000, CMHC said.
Read more: CMHC to offer $250,000 in funding for housing market innovations
"The solutions from this call will support a culture of innovation by fostering partnerships, replication and scaling, as well as creating and disseminating real-world data for evidence-based decision-making," CMHC said.
"Increasing the supply of land for affordable housing requires innovative and disruptive thinking. The Demonstrations Initiative showcases the best new ideas ensuring that these can be repeated and scaled from coast to coast to coast," Hussen said.