The funding will be used to construct more than 20 homes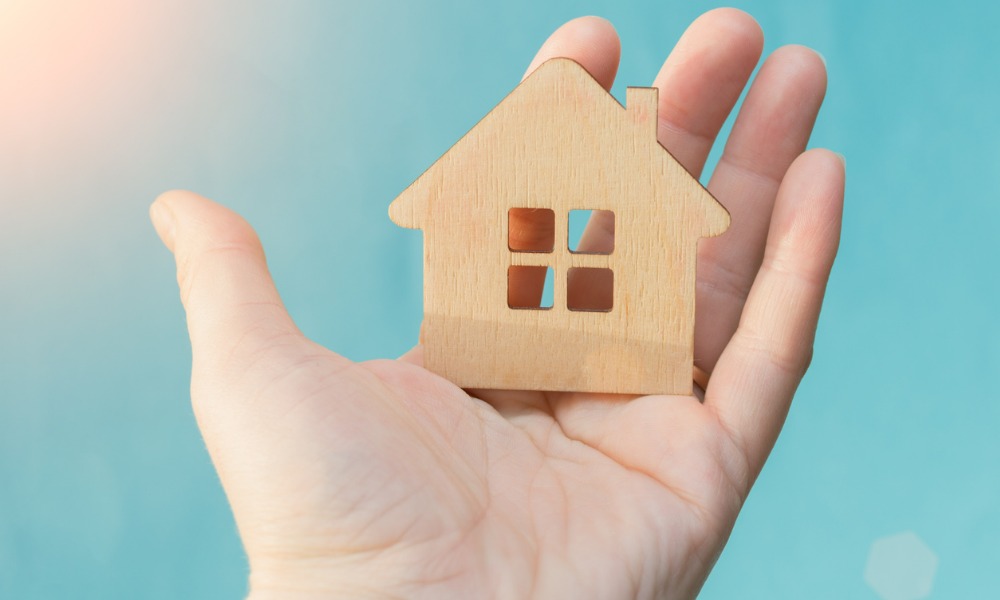 The Canada Mortgage and Housing Corporation (CMHC) has announced more than $6.6 million in federal funding to support the construction of 26 homes for families and individuals in Ontario's Waterloo region.
In a statement, CMHC said that the funding covers three projects in the region – two of which are to be operated by nonprofit charity The Working Centre – and will create 18 units for newcomers to Canada.
Read more: The Waterloo region is seeing more and more properties being flipped
The third project will be operated by civic non-profit YW Kitchener-Waterloo, and will be used to construct eight units for women and their children fleeing domestic violence.
The funding for the project will be delivered through the Rapid Housing Initiative (RHI) under the federal government's National Housing Strategy.
"Today's funding through the Rapid Housing Initiative will go a long way to support those who need it most by quickly providing 26 new affordable homes for vulnerable families and individuals in Waterloo region to keep them safe," said Ahmed Hussen, minister responsible for CMHC. "This is one of the ways our National Housing Strategy continues to ensure no one is left behind."
"The city of Kitchener is committed to housing as a human right, and we are committed to working with the government of Canada and community partners to deliver on that," said Kitchener mayor Berry Vrbanovic. "We are grateful to the government of Canada through CMHC and Minister Hussen for today's funding announcement to build 26 additional homes through the RHI program for those who are most vulnerable in our community."