Mayor says project will "meet a critical need for affordable housing in a central neighbourhood of the city"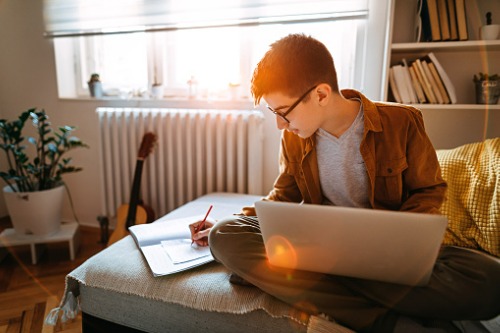 The Canada Mortgage and Housing Corporation (CMHC) has announced that a low-cost federal loan of more than $20 million will be used to build new housing units for students in Montreal.
The six-storey La Rose des vents building will include 123 eco-friendly housing units in the Technopôle Angus eco-district of the borough of Rosemont – La Petite-Patrie.
Read more: How has COVID-19 impacted Canada's student rental market?
In addition to the loan, the city of Montréal will also contribute $4.3 million to the project. Two other financial partners will also aid the construction – Quebec's Chantier de l'économie sociale Trust and the Réseau d'investissement social du Québec.
"Thanks to today's announcement, many students in Montréal will soon have affordable housing near their educational institution," said Ahmed Hussen, the minister responsible for CMHC. "This will allow them to focus on their studies and build a promising future for themselves."
"Housing is a priority for our administration," said Montreal mayor Valérie Plante. "The upcoming completion of La Rose des vents, a 123-unit project intended primarily for Montreal students, will not only meet a critical need for affordable housing in a central neighbourhood of the city, but it is also part of the green and inclusive recovery that is underway, thanks to the LEED Platinum certification that is being sought. The City of Montréal is proud to invest $4.3 million in this project and will continue to work to improve access to affordable, social, and family-oriented housing in Montréal."