In an email to Atlantic-based mortgage brokers, obtained by MortgageBrokerNews.ca, the Canadian Mortgage Brokers Association addressed a number of broker concerns.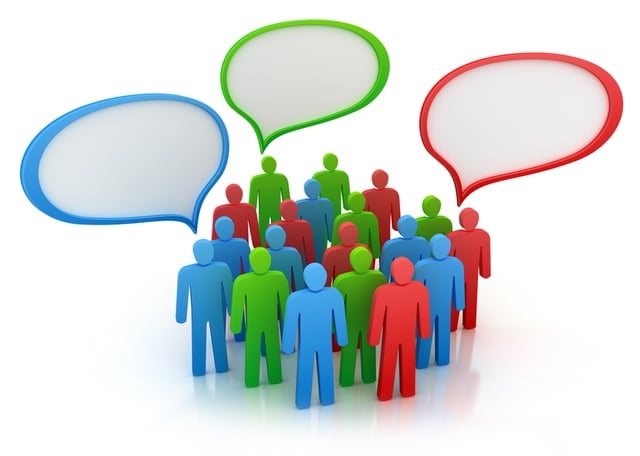 The news was met with excitement, and now the CMBA is answering a number of questions about what brokers can expect from the association.
1) What is CMBA?
CMBA is the Canadian Mortgage Brokers Association, an umbrella organization representing provincial mortgage broker associations at a national level. CMBA's goal is to help strengthen efficiencies and facilitate inter-provincial initiatives of the provincial associations.
2) What is CMBA's branding?
CMBA will adopt the current brand and trademark developed by the Mortgage Brokers Association of BC (MBABC). MBABC will transfer its MB trademark to CMBA. This trademark has been the centre piece of MBABC's recent TV commercials and public awareness campaign.
CMBA will provide the common trademark (the MB) for use by its provincial member associations. The MB symbol is trademark protected, and only CMBA mortgage broker members will be permitted use it.
3. Who are the members of CMBA?
The provincial mortgage broker associations will be the members of CMBA. Current CMBA members include: the Mortgage Brokers Association of BC (MBABC), the Independent Mortgage Brokers Association of Ontario (
IMBA
) and the Mortgage Brokers Association of Atlantic Canada (MBAAC).
4. How do the Provincial organizations work with CMBA?
CMBA does not control the provincial associations. The provincial associations control CMBA. The provincial associations will continue to represent their members. They will be able to share their initiatives with other CMBA members.
5. Will CMBA have representation in all Provinces?
CMBA is a federally incorporated Not-For-Profit organization and can provide representation to brokers in all provinces and territories. Mortgage brokers in provinces that are not represented and would like to participate are encouraged to contact the individuals listed below.
6. How do I become a CMBA member? Do I have to join both my provincial association and CMBA? What are the fees?
CMBA membership is contingent on becoming a member of your provincial mortgage broker association. The membership fee set by your provincial association automatically provides you with CMBA membership. Each provincial association is free to set their own fees based on the services and initiatives they provide to their members.
7. I have some ideas on what CMBA can do for me as broker. How do I communicate these and/or become involved in this exciting new association?
We welcome your suggestions and active participation in your provincial association and CMBA. We believe it is through our collective efforts and sharing of ideas that we can bring awareness to the great value proposition that mortgage broker services bring to the mortgage consumer. We encourage you to reach out to your provincial CMBA member association and advise them of your ideas and interest to help CMBA reach our full potential.