Uncertainty is stemming from fears surrounding a possible second wave of COVID-19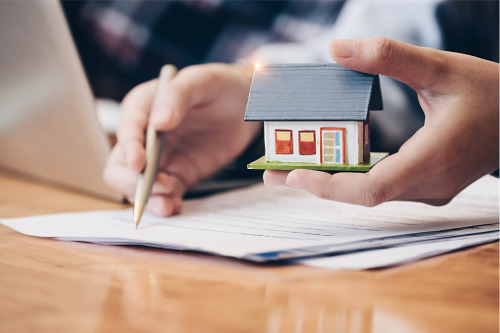 The recovery of Canadians' purchasing power is still up in the air as financial markets will remain volatile for the foreseeable future, according to Benjamin Tal, deputy chief economist at Canadian Imperial Bank of Commerce.
Among the major factors influencing this uncertainty is the possibility of a second wave of the COVID-19 outbreak in Canada.
"Activity will improve, confidence will improve, the curve will be flattened, the birds will be singing, the sun will be shining, and we will be cheating on social distancing," Tal told Bloomberg.
Tal said that the expected second wave will likely coincide with the flu season "later this year or early in 2021," which will further stoke confusion, uncertainty, and economic instability.
Another major aspect of the pandemic's impact is the near-permanent damage to some industries, with many jobs and businesses having no hope of revival – a situation that Tal called "recessionary recovery."
"Only after we go through this recession can we definitely say it's over," Tal said. "That will be a 2022 story, I believe."
These lined up with Canada Mortgage and Housing Corporation's predictions of a recovery period lasting for a similar period. With the coronavirus continuously applying downward pressure on global markets, pre-recession real estate prices might resurface only after two and a half years.
"For Canada and for Ontario, I think, the best case we're looking at … house prices getting back to their pre-recession levels, at the earliest, by the end of 2022," CMHC Chief Economist Bob Dugan said in early May.