Economic pressures might push back the central bank's plans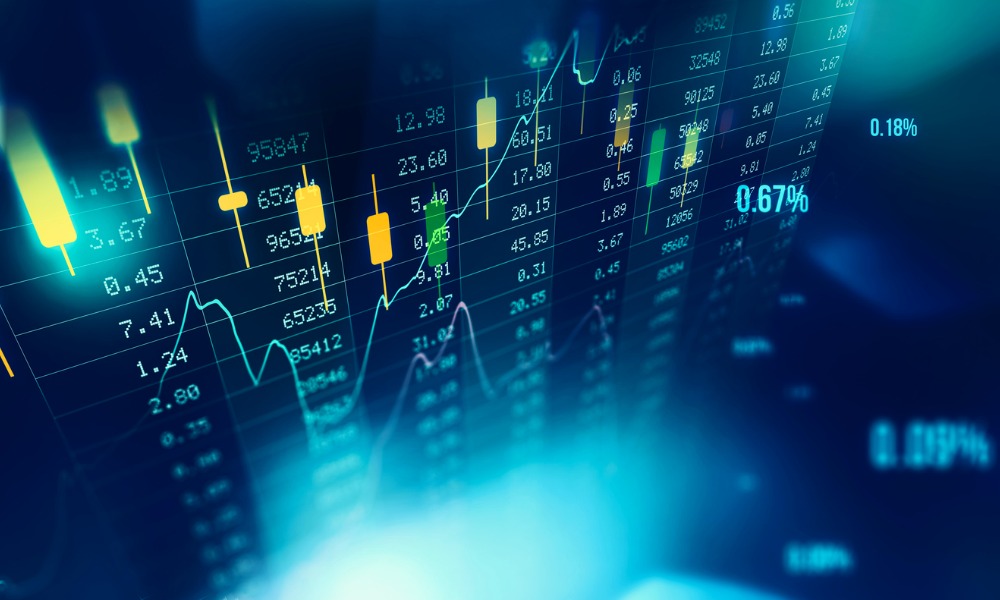 The Bank of Canada is wrestling with a major pandemic-driven dilemma ahead of its Jan. 26 interest rate decision, according to Benjamin Tal of the Canadian Imperial Bank of Commerce.
"We are in the middle of the winter. Omicron is still with us. It will be with us throughout the winter. So if you're the Bank of Canada – do you want to start raising interest rates in the middle of this madness?" Tal said in an interview with BNN Bloomberg. "At the same time, the business community is telling you to start moving."
And while Tal said that it's possible that the central bank will indeed hike its rates next week, a March or April hike appears more likely due to economic pressures.
"Remember, the economy will go south a bit," Tal said. "We'll see employment not rising rapidly because of Omicron, we'll see the economy slowing down the way we saw in the first quarter of last year. So I'm not sure that they are ready to start raising interest rates now."
Read more: Economists offer predictions on when Bank of Canada will increase rates
This is amid the backdrop of Canada reaching its highest consumer price inflation levels since 1991, growing by 0.1% monthly to end up at 4.8% in December. This was the ninth consecutive month where the inflation rate exceeded the central bank's 1%-3% target, Statistics Canada said.
"The latest wave of COVID-19 infections will give [the BoC] pause," said Kevin Carmichael of the Financial Post. "But whereas the Great Recession was followed by a long period of disappointing economic growth, the recovery from the pandemic-driven recession has stoked worrying levels of inflation around the world."