The bank reveals how its various business units performed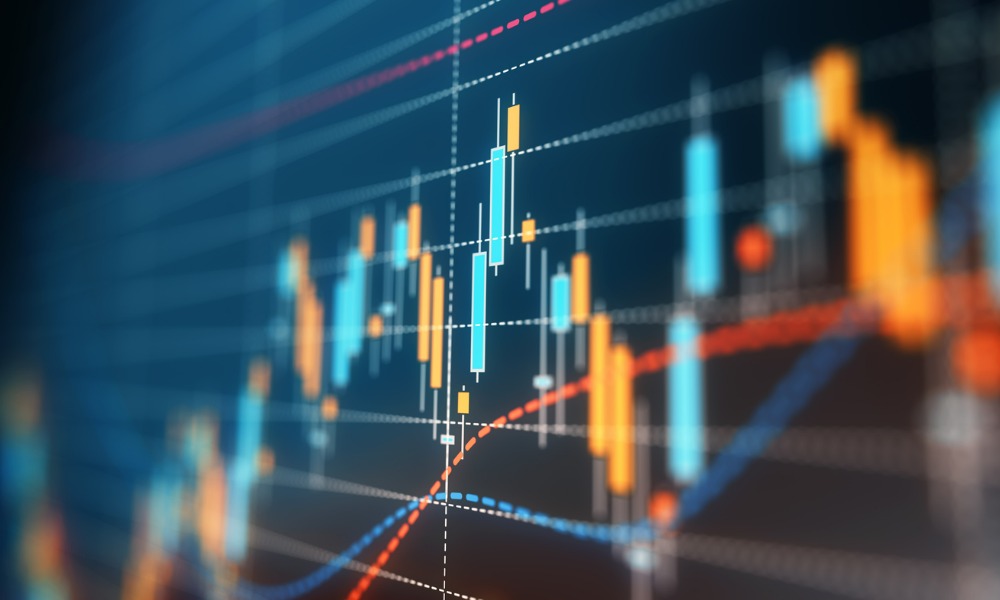 Canadian Imperial Bank of Commerce reported 42% annual growth in its Q4 net income, reaching $1.44 billion.
CIBC also registered a similar 40% increase in its reported diluted earnings per share, which stood at $3.07 as of the fourth quarter. Adjusted net income grew by 23% year over year to $1.573 billion, while adjusted diluted EPS rose by 21% to $3.37.
During the quarter, CIBC saw a $109 million charge related to the consolidation of its real estate portfolio, a $40 million increase in legal provisions, a $19 million amortization of acquisition-related intangible assets, and a $12 million allotment for transaction and integration-related costs associated with its acquisition of the Canadian Costco credit card portfolio.
For the year ending October 31, CIBC reported net income of $6.4 billion and adjusted net income of $6.7 billion, compared with reported net income of $3.8 billion and adjusted net income of $4.4 billion during the same period in 2020.
"We delivered strong financial performance in 2021 with growth across all of our strategic business units as our entire team focused on helping our clients achieve their ambitions," said Victor Dodig, president and CEO of CIBC. "Against the backdrop of the ongoing global pandemic, our bank continued to invest for the future, including expanding our platform and capabilities in the US, accelerating the growth of our Canadian consumer franchise, and making foundational investments in cloud technology and other capabilities that will enable us to do more for clients in 2022 and beyond."
Read more: CIBC's Q3 results are in
In addition, CIBC announced an increase in its quarterly common share dividend from $1.46 per share to $1.61 per share for the quarter ending January 31, 2022.
"We enter the new fiscal year well positioned for growth with a strong capital position, clear momentum across our business, and the full commitment of our team as we contribute to an equitable and sustainable future for our clients, our communities and our planet," Dodig said.