The evolving pandemic situation continues to have a major influence on market dynamics, CIBC says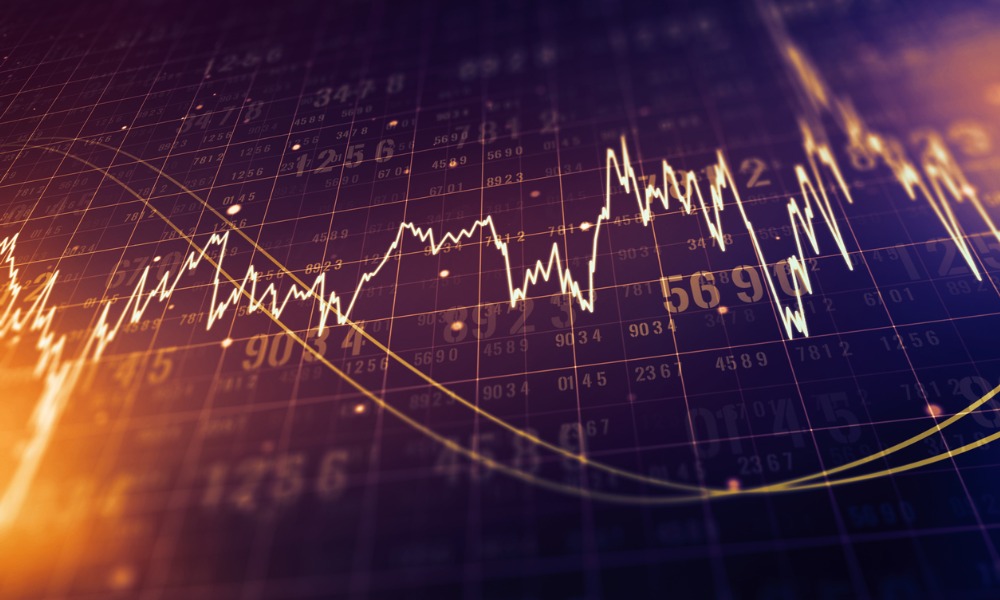 Home purchasing power and consumer activity in 2022 might diverge from earlier predictions as the latest employment numbers were collected before the Omicron variant surge took hold, according to CIBC Economics.
Data from Statistics Canada showed that a total of 54,700 new jobs were added to the national economy in December, while full-time employment increased by 123,000. During the same month, the jobless rate fell to a near-historic low of 5.9%, StatCan said.
"However, clearly a lot has changed since the survey period for this report, and tightening restrictions will more than likely bring a notable retreat in jobs and at least a temporary rise back up in the unemployment rate during January," CIBC said.
Read more: Economists: Pent-up purchasing power to drive post-pandemic recovery
The StatCan survey period came relatively early in December, amid a backdrop of sustained strength in Canada's economic recovery – although the situation is likely to dramatically shift soon due to the evolving pandemic situation, CIBC said.
"Disruptions from flooding in BC should have been easing, while on the other hand tightening restrictions on service industries to battle the Omicron wave hit closer to month-end," CIBC said. "The further tightening of restrictions at the start of January likely sets us up for a notable decline in the jobs tally to start 2022, albeit maybe not as large as in prior virus waves given that companies may be reluctant to let staff go due to the difficulties they faced recruiting in the reopening phase."