Comments made in light of CREA report showing drop in home sales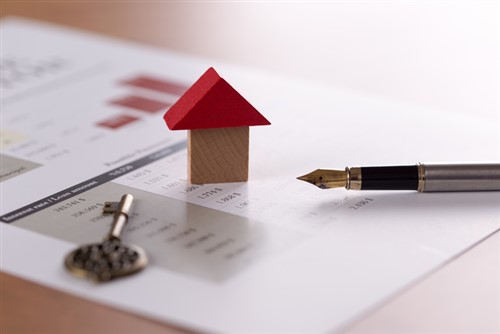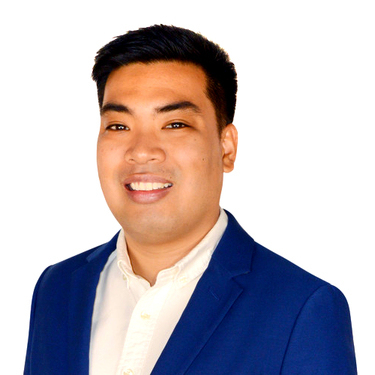 The head of Canadian Imperial Bank of Commerce (CIBC) said that the country's mortgage industry will plateau in the near-term, with growth limited to the low single-digits.
According to Canadian Business, Victor Dodig, chief executive officer of CIBC, said that signs point to a slowdown in mortgage growth. "I think in the foreseeable future, I see more flatness to low single-digit growth in that overall category, for Canada," said Dodig at the RBC Capital Markets Banking CEO conference.
Dodig's comments were in light of a recent report from the Canadian Real Estate Association (CREA) that revealed that home sales dropped by 2.3% across the country in November. According to Canadian Business, Dodig warned that there is even a possibility that mortgage growth could turn negative. "That depends if the housing market goes for a really negative turn driven by other macroeconomic factors," said Doing at the conference. "That could happen."
At the same conference, Canadian Business reported that Toronto-Dominion Bank chief executive Bharat Masrani also expects mortgage growth in the mid-single digits for 2019. On the other hand, the Bank of Nova Scotia's chief executive Brian Porter said that early indications look positive, but performance during the key spring real estate period is more important.
"Mortgage activity for the first couple months of this year has been really quite strong," said Porter at the conference. "We'll see what happens in the spring season."