New rules will buttress Canada's housing industry against variegated risks, CIBC head says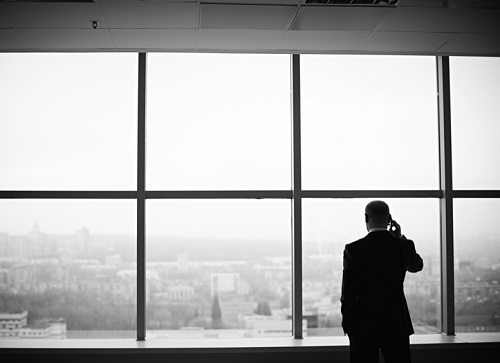 The head official of one of Canada's largest banks expressed his support for the new federal measures announced by the Finance Minister last week.
CIBC president and CEO Victor Dodig said that the "prudent" regulatory changes—which included steps to restrict the influx of foreign capital, along with tighter eligibility rules on would-be borrowers—will help reinforce the country's real estate sector against various risks.
"`It's always a balancing act making sure that the housing market and the construction sector stay robust and employment stays robust, making sure that the banks continue to lend prudently and that consumers are borrowing prudently," Dodig told The Canadian Press. "I think it's a prudent measure to continue to make sure there's stability in the system."
Dodig also voiced his optimism regarding the upcoming consultations on "lender risk sharing", which might see banks take on a larger portion of the risks in mortgage defaults.
"It's been a hallmark for us to always work together," Dodig said. "I think the goal of the government is to make sure that the taxpayer is not on the hook to support financial institutions in a perceived or real way."
On October 12, Finance Minister Bill Morneau said that the potential long-term gains outweigh the new rules' effects on at-risk segments such as first-time home buyers.
"We think those impacts will be relatively short-term in nature, we think they'll be relatively modest and will contribute to a longer, positive growth pattern for the country," Morneau assured.
Related Stories:
Mortgage changes to impact investors
Fitch ratings: Mortgage rules a 'step forward'