Markets in Quebec, Alberta, and Nova Scotia are increasingly magnetizing international buyers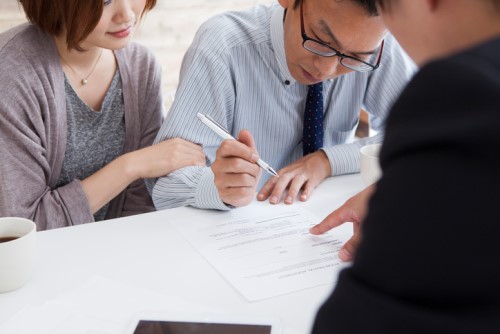 An increasing number of Chinese buyers are moving away from the traditional hotspots of Toronto and Vancouver in favour of previously unnoticed markets, according to a new analysis by Juwai.com.
The international property portal stated that Chinese buying inquiries in Toronto went down by a significant 10.3% year-over-year in 2018. Inquiries in Vancouver also suffered a 2.8% decrease during the same time frame.
"With steep foreign buyer taxes and high prices in Vancouver and Toronto, we have seen an increasing number of Chinese buyers shift to other cities in Canada," Juwai.com CEO and Director Carrie Law stated.
"Montreal is the most obvious example. The Chinese buyer boom in Montreal began earlier and is larger than in other second-tier cities. However, some smaller markets saw bigger Chinese buyer booms on a relative basis during 2018."
Chinese residential property purchase inquiries in Montreal went up by 35.7% annually. Calgary and Halifax enjoyed more dramatic increases, at 234.4% and 394.0%, respectively.
"Until 2017, only a relative handful of buyers from mainland China was aware of Calgary and Halifax, and many fewer purchased property in them," Law explained.
"That is changing, as Chinese buyers seek more affordable homes and to avoid high foreign buyer taxes. The property industry in these cities is also increasingly making efforts to market to buyers from China. They are successfully marketing local real estate in terms of affordability, lifestyle, and educational institutions."
Overall home purchase demand by Chinese in Canada grew by 8% annually in 2018, with recovery in the second half of the year making up for a noticeable slowdown in the first six months.
"Buyer demand was unevenly distributed throughout the year. The year began with buyer enquiries plummeting for two consecutive quarters. During the first quarter, enquiries fell 23.8% compared with the same quarter in 2017. In the second quarter, enquiries fell 20.2% compared with the second quarter of 2017," Law noted.
"In the second half, demand reversed as Chinese buyer enquiries returned to growth levels. Buyer enquiries climbed 43.6% during the third quarter and by 45.1% in the fourth quarter, compared with the same periods during the prior year."