Canada Pension Plan is planning to double the proportion of assets it allocates to China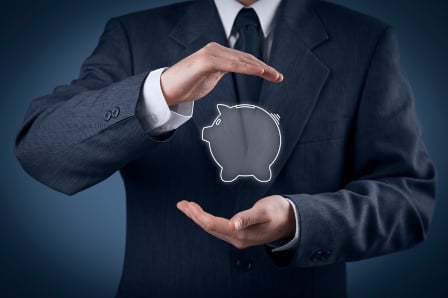 In a bid to boost its returns, the Canada Pension Plan Investment Board has announced that it will more than double its allocation of assets to China by 2025, from the current 7.6% of its portfolio to as much as 20%.
The CPPIB, with present assets amounting to $367 billion, established its first international office in Hong Kong in 2008, and has $28 billion currently invested in mainland China.
Aside from this, the Board also has approximately $3 billion more invested in Chinese securities listed on the Shanghai and Shenzen stock exchanges, as part of the mainland's Qualified Foreign Institutional Investor program.