Rumored revisions to the rules projected to affect nearly $3 billion in gross investment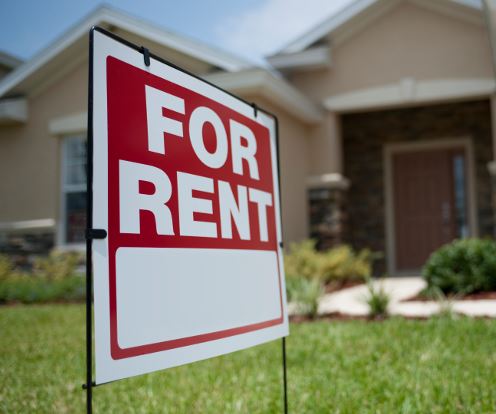 Citing the results of its latest survey, the Federation of Rental-housing Providers of Ontario (FRPO) warned that the rumored changes to rent control regulations will endanger thousands of planned new rental units along with billion in investments.
"This outreach to a subset of our membership shows not only a significant intention to create new, badly needed purpose built rental housing developments in Ontario, but also the vulnerability of the projects should the current environment suddenly change without consultation or consideration," FRPO president and CEO Jim Murphy said.
"The results of our survey are clear, and they are clearly concerning. While the majority of members surveyed indicated plans to develop new, purpose-built rental projects, respondents also indicated that the majority of these projects would be at risk of proceeding if the government moved to make significant changes to the industry's current legislative environment."
FRPO warned that roughly 9,000 purpose built rental suites in Ontario, represents $2.7 billion in gross investment, will be exposed to risk in the event of rent control rule changes.
Currently, existing legislation is having the industry's desired impact on the market, with a recent report from Urbanation noting a 50 per cent year-over-year increase in planned rental projects in 2016, and a further 27,000 new purpose built rental units in the planning stages.
"The data shows that the current legislation is working as intended," Murphy said. "Successive governments, for many years, have recognized that the best approach to limited rental supply was to encourage new rental development, and the results are now proving the efficacy of this policy decision. But the data is also showing that any sudden changes to the current rent control environment will chill the creation of new rental developments."
"While we support the government's interest in ensuring viable rental options for Ontarians, well intentioned yet dramatic changes to rental policies intended to improve options for renters will have unintended consequences, resulting in a stagnant rental industry, declining rental assets, and less choice for today's tenants."
Related stories:
Markets observer's suggestions on managing Canada's overheated housing
Commentary: Stronger government intervention a recipe for possible disaster