The firm says its financial position remains robust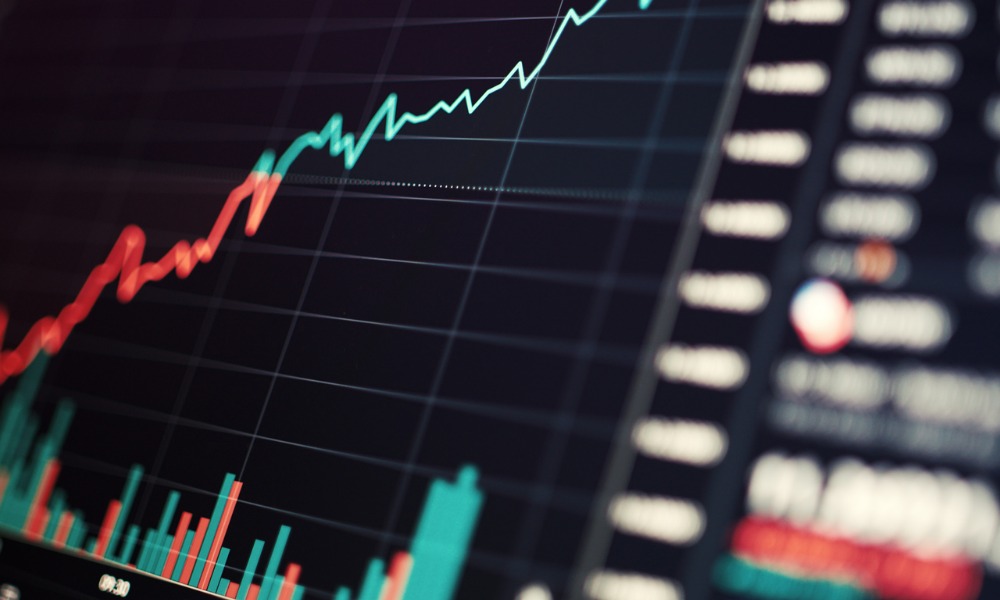 Canadian Apartment Properties Real Estate Investment Trust (CAPREIT) has announced continued growth and strong operating and financial results for the three and six months ending June 30.
The REIT's portfolio posted an occupancy level of 98.2% for the first half of 2022, versus the 97.2% seen during the same period last year. The overall portfolio's average monthly rate for the six months ending June 30 was at $1,167, compared to $1,118 last year.
Operating revenue was at $251.693 million for Q2 2022 (up from $228.856 million during the same period last year), and at $498.321 million for the first half of this year (up from $456.362 million).
Read more: CAPREIT completes latest acquisition in BC
"CAPREIT's financial position remains strong, with over $670 million of available liquidity, comprising $228.1 million of cash and cash equivalents and $443.2 million of available capacity on CAPREIT's acquisition and operating facility," the company said.
"Management expects to raise between $800 million and $850 million in total mortgage renewals and refinancings for the Canadian portfolio for 2022, excluding financings on acquisitions. To date, we have raised over $600 million for the Canadian portfolio."
CAPREIT reported that it closed mortgage refinancings totalling $444.8 million during the second quarter, and $718.6 million during the first half of 2022, "with top-ups net of discharges totalling $322.9 million."
"The mortgages refinanced have a weighted average term to maturity of 8.7 years and a weighted average interest rate of 3.16%," CAPREIT said.