CMHC will convene meetings with housing experts and representatives of indigenous communities later this year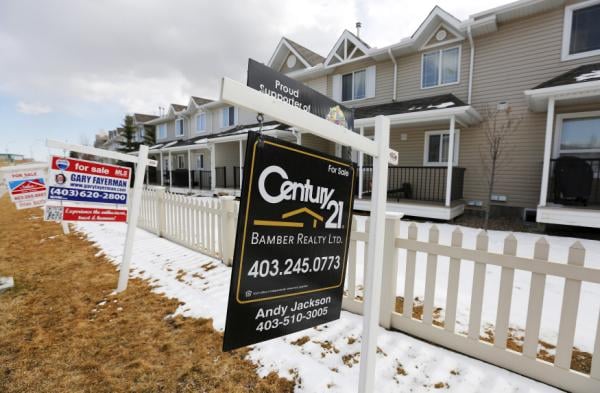 In a clarion call to provincial and city governments, the federal housing minister said that Canadians will have significant input on the country's long-term housing strategy.
The proposed national housing strategy, which is the first of its kind in around four decades, will allow citizens to have their say via convened discussion and online consultations, as reported by
The Canadian Press
.
The Canada Mortgage and Housing Corp. (CMHC) is also set to meet with housing experts and representatives of indigenous communities in the summer as well as early fall.
"No one government can address those housing needs alone. Today is a demonstration that we are there to listen and address the housing needs that Canadians have frankly expressed over the last few months and last few years," Jean-Yves Duclos said.
The Minister of Families, Children and Social Development added that the federal government is slated to spend $2.3 billion on housing—including social, shelter, transition, market, and homeless housing—over the next two years.
The housing strategy is expected to address the long-running affordability and supply crises that have been hounding Canada's real estate segment.
Various quarters have called for new housing taxes to curb the out-of-control price growth in the country's hottest markets, a notion that former Minister of Finance Joe Oliver dismissed as misguided in light of the ever-rising costs of housing and daily living.
"[The] last thing we need is for government to use a hyped-up crisis as an excuse to impose new taxes that would reduce housing affordability," Oliver warned.
Related Stories:
Federal housing minister says Canadians will be consulted on housing strategy
More taxes not the way forward - former Finance Minister