Many Canadians would prefer to give up restaurants, vacations, or even their right to vote rather than get debt help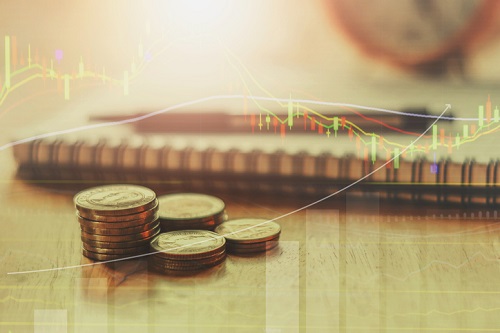 When it comes to getting help for household debt, Canadians would rather give up restaurants, vacations, or even their right to vote instead of consulting a professional, according to the latest report from insolvency practice MNP Debt.
According to the study – which was conducted on 2,001 Canadians between December 8 and December 13, 2017 – 85% of debt-ridden Canadians said that they are willing to make some form of personal sacrifice to make their debts go away. Fully 45% said that they would eat at home instead of going out for dinner for a year if it means that they will never have to make another loan payment.
27% stated that they would willingly work 10 hours of overtime per week for a year, while 26% would give up 3 years of vacation.
Meanwhile, 24% admitted that they would cut up their credit cards with no ability to get another for 5 years, and 21% said that they are willing to give up their right to vote for the next 8 years.
Only 18% of respondents said that they would prefer to seek professional debt help from a licensed insolvency trustee.
Read more: This broker shares tips on getting around the stress test
Other sacrifices indebted Canadians are willing to make include:
Never take another sip of coffee: 18%
Give up mobile phones for a year: 16%
List online all the debts owed and how these were accumulated: 13%
Take one year off their life expectancy: 10%
Sell their homes and rent: 9%
Move in with their parents or adult children for a year: 7%
Sell organs: 5%
On the other hand, 15% of the respondents said that they would not be willing to go for any of the abovementioned options to eliminate their debts.
MNP insolvency trustee David Gowling said that the results highlighted some enduring misconceptions.
"Many see Licensed Insolvency Trustees as a very last resort and, as a result, they wait until they are up against foreclosure, repossession, or garnishment before taking action. The reality is that we help people make informed choices to deal with their debt and we can provide a full range of options, not just bankruptcy. On top of that, Licensed Insolvency Trustees are federally regulated professionals, so individuals seeking debt advice can feel confident that we have the knowledge, experience and skills to guide them out of debt no matter how bad it may be," Gowling explained.
Related stories: