Majority of Canadians expressed a belief that foreigners drive red-hot housing prices in the country's urban markets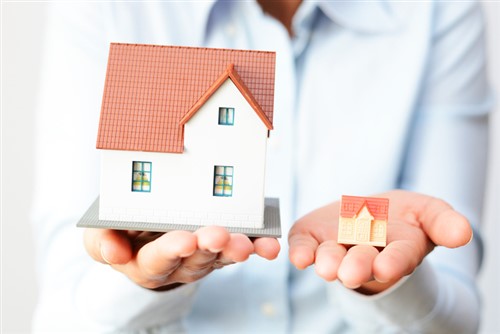 The results of the latest study conducted by real estate information portal Zoocasa revealed that consumer support for government measures that address the impact of foreign buyers on Canadian real estate prices remains high.
Fully 70% of respondents from Ontario still support the foreign-buyer taxes required by the province's Fair Housing Plan, a year after its introduction. Support is also at a strong 77% in British Columbia, which has imposed a similar tax.
On a nationwide scale, 64% of Canadians polled support the presence of a tax on foreign buyers. 59% believe that foreign buyers are driving up real estate prices in their city.
Meanwhile, support for such levies was lowest in Quebec at 47%. Atlantic Canadians expressed the greatest disagreement to the notion that foreign buyers are pushing up real estate prices, with just 30% agreeing.
Read more: IMF projects slower economic growth for Canada
More than a quarter after the Office of the Superintendent of Financial Institutions implemented the tighter mortgage stress test, 52% of Canadians still express support for the measure. 24% disagree, while 24% remain unsure.
47% of those polled say that the new stress test protects the Canadian economy, while 20% disagree and 33% remain unsure.
A considerable number (48%) say that the stress test makes life more difficult for first-time buyers in Canada, however. 25% disagree, while 27% remain unsure.