Study attributes this development to steady improvement in the jobs market, which has bolstered household incomes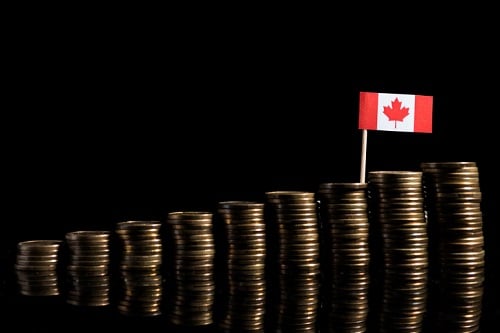 After several weeks of pessimism brought about by recent tightening in federal mortgage rules, the Bloomberg Nanos Canadian Confidence Index climbed to 58.40 in the week ending October 6, compared to the previous week's 58.30 and the 12-month high of 61.19.
Similarly, the sub-index for the outlook for the economy and real estate prices surged to 57.19 in the week ending October 6, compared to 56.74 the week prior.
The average for the BNCCI since 2008 has been 56.86 with a low of 43.28 in December 2008 and a high of 62.92 in December 2009. The index has averaged 58.43 this year.
"Canada's labour market continues to improve after a year's worth of above-two percent GDP growth in the post-Oil-Shock period," Bloomberg economist Robert Lawrie said.
However, Lawrie added that "though the availability of jobs and higher wages have certainly pushed overall consumer sentiment higher, the dissipation of the shock waves were not equally shared. So while the unemployment rate has dropped to 4.9% in tech- and real-estate attractive British Columbia, the hardest-hit Prairies were late in joining the recovery."
"The energy rich Prairie provinces in Canada continue to remain the laggards in consumer confidence compared to BC, Quebec and Ontario," Nanos Research Group Chairman Nik Nanos said.
The Bloomberg Nanos Canadian Confidence Index is based on telephone polling with a four-week rolling average of 1,000 respondents, and is considered accurate within 3.1 percentage points, 19 times out of 20.
Related stories:
Canadian consumer confidence on a steady decline from mid-August high
Canadian consumer confidence in real estate declines